California's Top Personal Injury Law Firm
Absolutely no fees, unless you win!
California's Top Personal Injury Law Firm
Absolutely no fees, unless you win!
Vehicle Accident | Settlement
Motorcycle Accident | Verdict
Pedestrian Accident | Verdict
Vehicle Accident | Verdict
Premises Liability | Settlement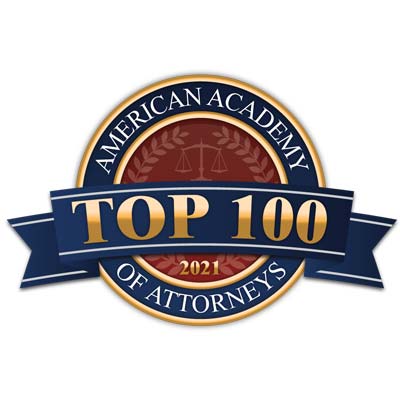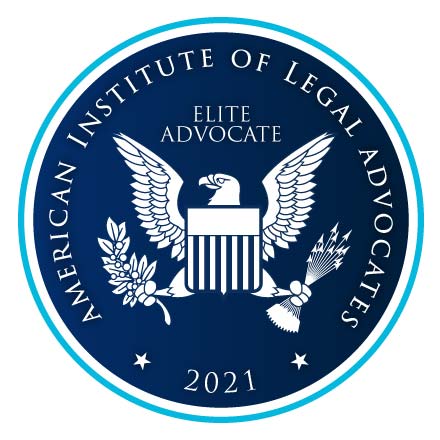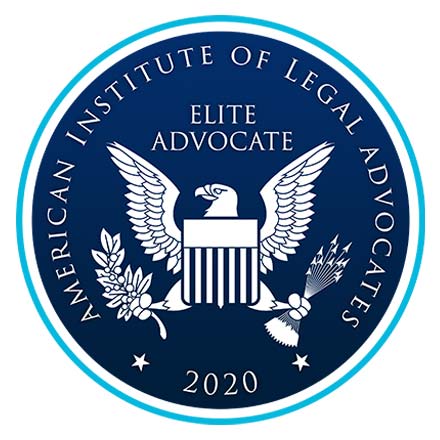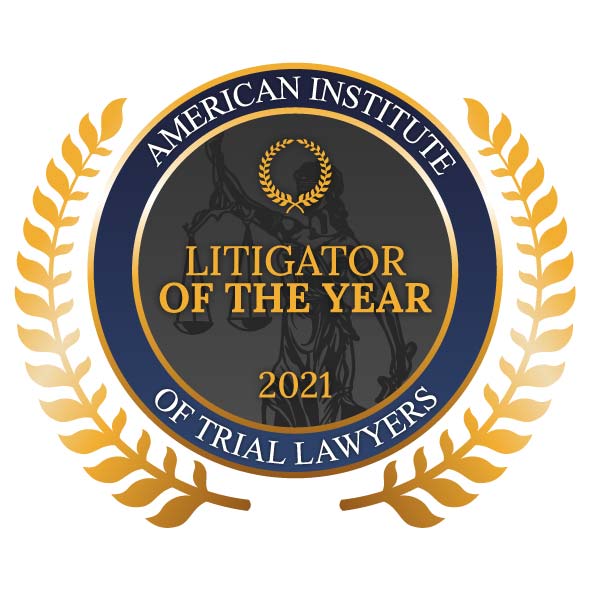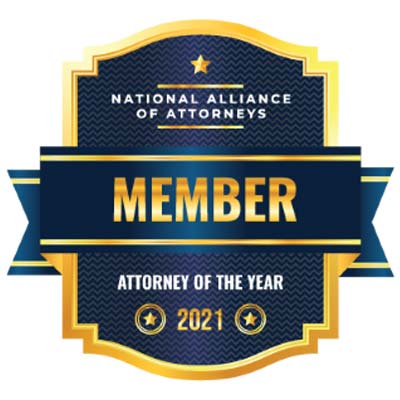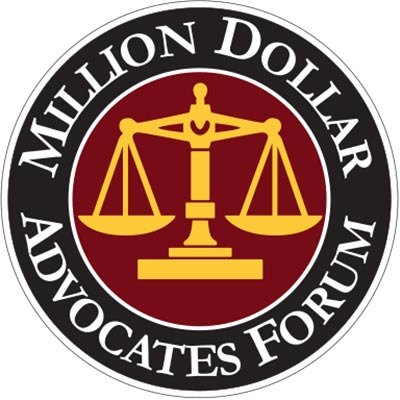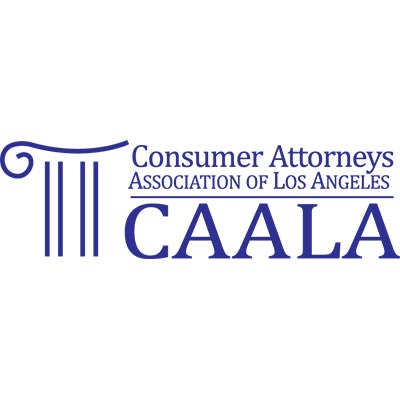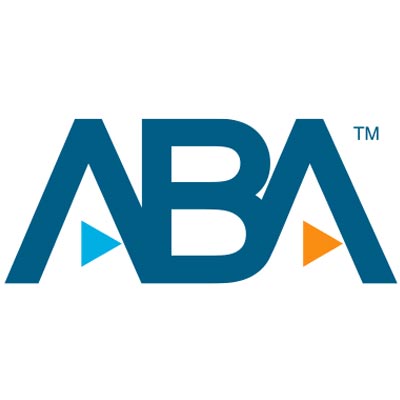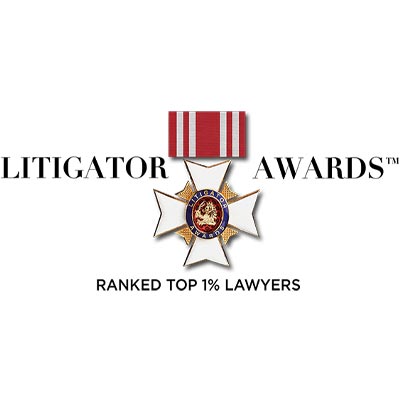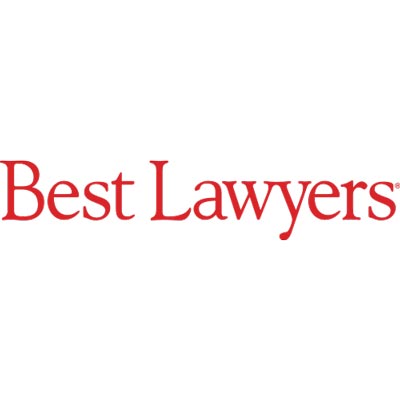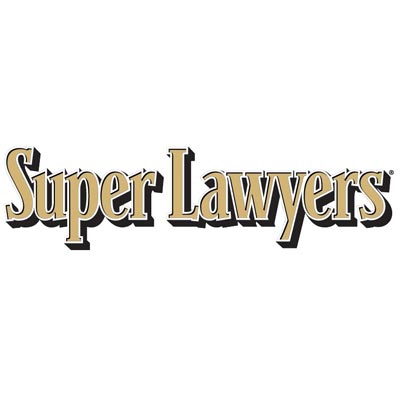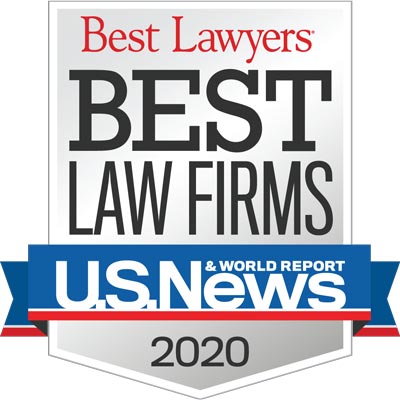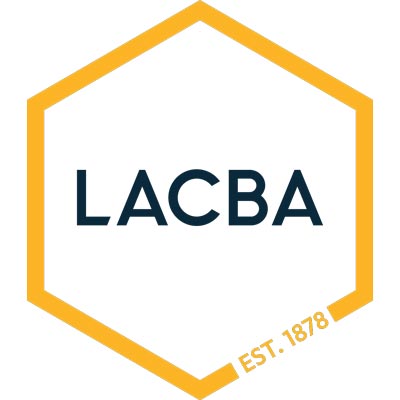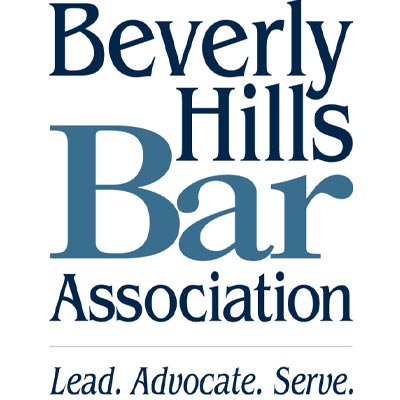 SUCCESSFUL VERDICTS AND SETTLEMENTS AGAINST
Why The Law Collective?
We – Elliot and Aaron Eslamboly – pride ourselves on not just being your lawyers, but your family. As brothers, we believe it's important to cultivate strong bonds with our clients, talking you through each and every step of the legal process and making ourselves available 24/7 to answer any of your questions.
Our approach has worked. While we're a newer firm, we've seen impressive results on behalf of our clients across multiple practice areas, including: Personal Injury, Auto Accidents, Workers Compensation and Sexual Harassment.
Bottom line: We are your brothers who will back you up. Because every day is a new fight – but you can rely on us to be there with you in battle.
How much does it cost to hire a personal injury attorney?
Experiencing an accident can be stressful and traumatizing — that's why we want to make finding and hiring the right personal injury attorney easy. No victim of a personal injury accident should every have to pay for an incident that is of no fault of their own. This is why The Law Collective works on a contingency fee basis! Don't hesitate to reach out for help, and we will help assess your situation and go over costs to help you figure out how to get affordable legal assistance from us. There are no upfront costs and you will never have to pay any costs out of pocket. We operate under a No Win, No Fee Guarantee. You will not pay any attorney's fees or costs if there is no recovery. There are no hidden fees. There are no hidden conditions. Guaranteed.
Why hire a personal injury attorney?
To put it simply: No one should have to navigate filing an injury claim alone, especially not after going through something as traumatic as an accident. Oftentimes, accident victims will face economic damages — such as medical expenses — and non-economic expenses — such as serious injury. We find that insurance companies also try to play down your case to try and get you to settle for less than you deserve. We're here to help you avoid that outcome.
What We Do
What Types of Personal Injury Cases Do You Handle?
Loved and Trusted by Our Clients
What they've said about us!
"The attorney's and staff at "The law collective" were attentive, patient and available. They brought my case to a satisfying close and I am very happy to have worked with them."

Jennifer M.

Los Angeles, CA
"I don't normally take the time to write reviews on yelp, but Elliot and his team were incredible and really deserve the recognition. This place makes it really easy for you if you are non experienced with the Law like I was."

Travis M.

San Diego, CA
"The Law Collective is ABSOLUTELY HANDS DOWN THE BEST FIRM to work with!! Was rear ended (by a lady with no insurance!!) and I reached out to The Law Collective to see how they could help. I AM SO GLAD I DID!"

Aurora D.

San Jose, CA
"I would recommend The Law Collective 100% even if you think you can handle an accident on your own, it's worth a free call to have a team of experts on your side that will fight for what you deserve."

Chris P.

Los Angeles, CA
What are the Law Collective's goals?

Schedule Your Free Case Consultation