No Fee Unless You Win – Our Promise to You
Uber Accidents Attorney in Los Angeles
Request a FREE Consultation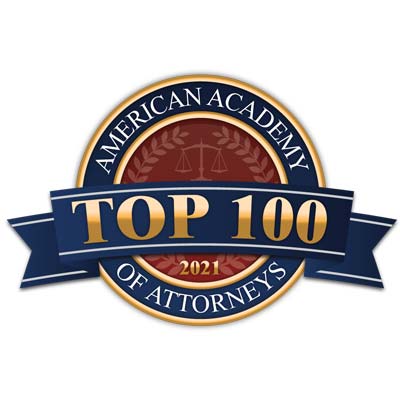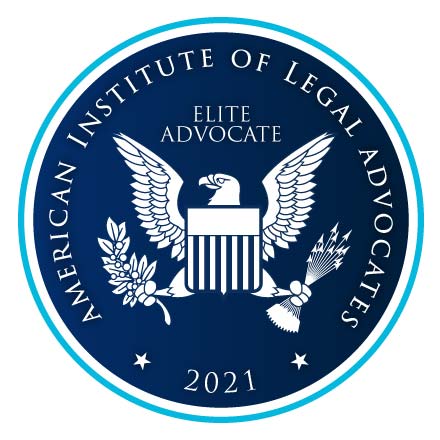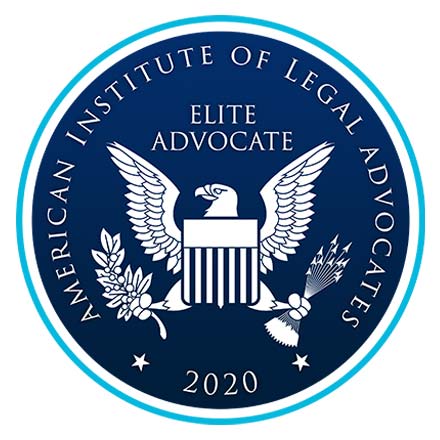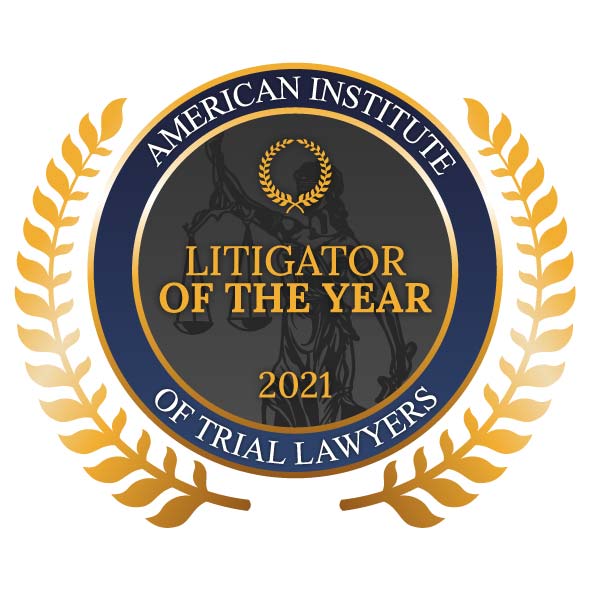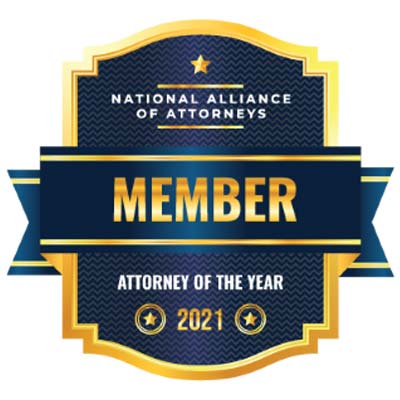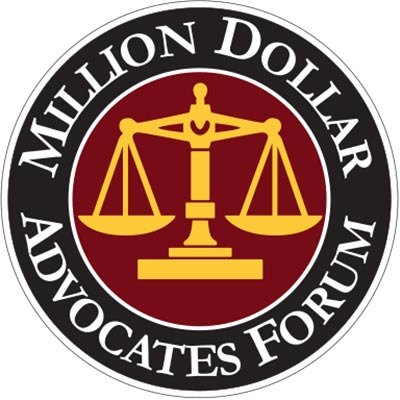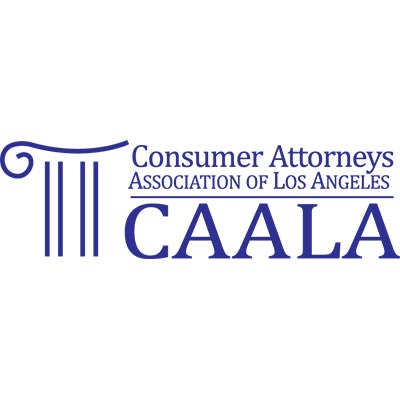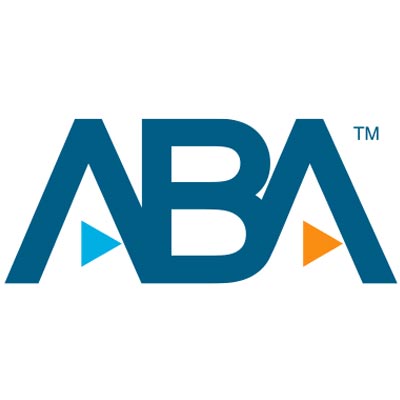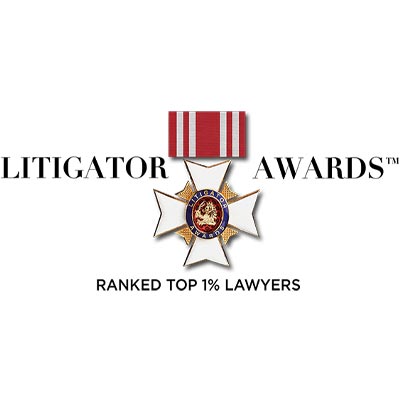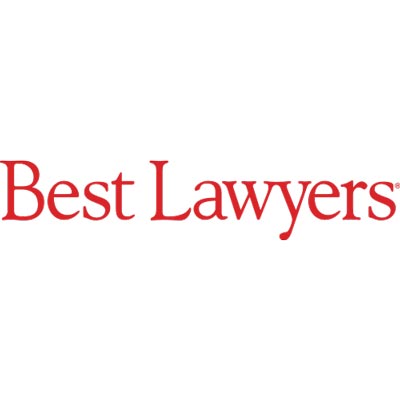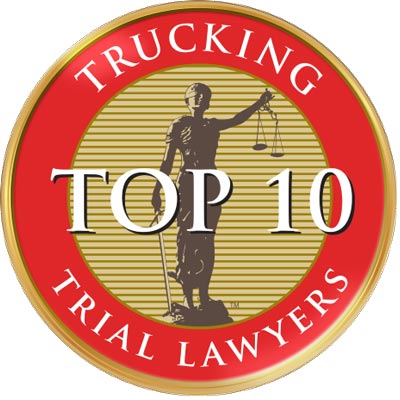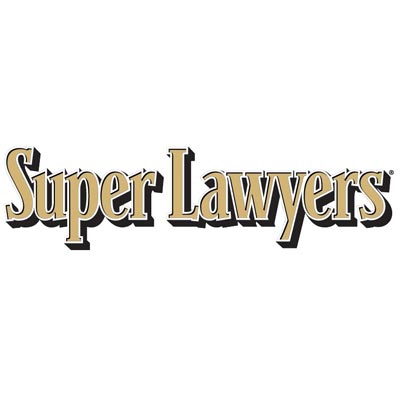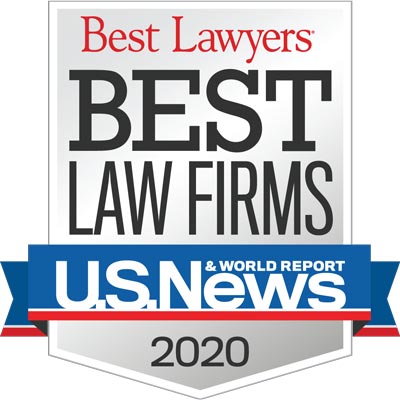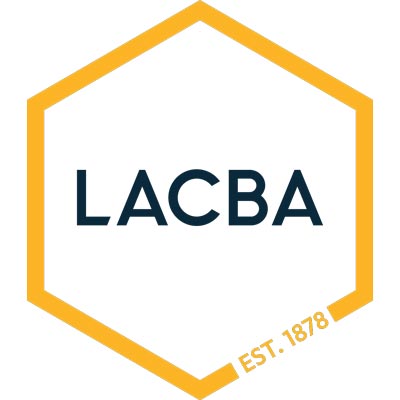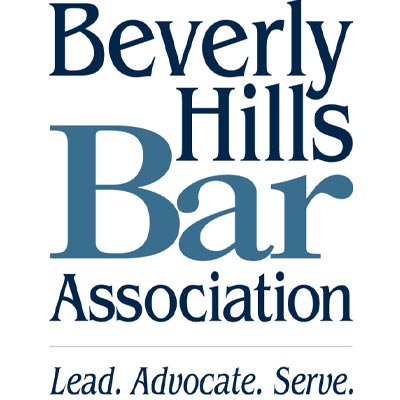 #1 Personal Injury Law Firm in California
In the past decade, rideshare service companies such as Uber that provide pre-arranged car rides have completely crashed into the transportation industry. Founded in 2009, Uber is the industry leader in rideshare and provides many different types of transportation services such as vehicles for hire (UberX), food (Uber Eats) and package delivery, and luxury transportation (Uber Black) services. With the omni-presence of Uber and other rideshare companies, the likelihood and probability of personal injury accidents and car accidents involving Uber are not only common but also likely.
Should you experience a personal injury or car accident while driving for Uber, riding as a passenger with Uber, or involved in an accident with a vehicle driving with Uber, the Uber accident lawyers and rideshare attorneys at The Law Collective will review your case at no cost to you, investigate into the facts, and fight against Uber to represent you during the pre-litigation negotiation phase and any necessary litigation to obtain the justice you deserve at the hands of Uber's negligence.
Many injured victims have questions as to who is responsible for the accident when Uber is involved. Is it the driver or Uber? The answers to these questions depend heavily on the situation of your specific case. You can call the Uber accident attorneys at The Law Collective to receive these answers 24 hours a day and 7 days a week.
As an accident victim, you should know that Uber is required by law and the California Public Utilities Commission (CPUC §§ 5433(b) & 5433(c)) to carry minimum liability coverage in the case of accident and catastrophe. So long as the Uber driver has the rideshare application logged in, Uber's policy of insurance is applicable.
If an Uber driver is logged in but has not accepted a ride, there is an applicable policy limit of $250,000 for death and personal injury per person, $300,000 per accident for death and personal injury, and $30,000 for property damage.
If an Uber driver is logged in and has accepted a ride or has the passenger seated in their vehicle, there is an applicable policy limit of $1,000,000 for death, personal injury, and property damage.
The facts of each case is quite nuanced and what one may think is applicable to them, may not necessarily be the case since each accident has it's own specific set of facts that designate into which category an accident may fall. To be certain how much you can recover and what significant compensation you are entitled to, do not hesitate and call The Law Collective to speak to our qualified and experienced rideshare attorneys.
The rideshare attorneys and Uber accident lawyers at The Law Collective have a proven track record against rideshare companies like Uber wherein they have recovered signification awards and due compensation for their injured clients.
By reaching out to us, you are taking the first step on the road to recovery from your rideshare and Uber accident. The Law Collective will work for you to:
Pay your medical bills
Repair or replace your vehicle
Obtain a maximum award or settlement with Uber's insurance company
You will see from our Proven track record in processing claims and litigating cases in Court to obtain full value and how we will handle your case that making a call to The Law Collective will be one of the best calls you ever make. The consultations are absolutely free and we are available 24 hours a day, 7 days a week to assist you with your rideshare accident and Uber accident.
Loved and Trusted by Our Clients
What they've said about us!
"The attorney's and staff at "The law collective" were attentive, patient and available. They brought my case to a satisfying close and I am very happy to have worked with them."

Jennifer M.

Los Angeles, CA
"I don't normally take the time to write reviews on yelp, but Elliot and his team were incredible and really deserve the recognition. This place makes it really easy for you if you are non experienced with the Law like I was."

Travis M.

San Diego, CA
"The Law Collective is ABSOLUTELY HANDS DOWN THE BEST FIRM to work with!! Was rear ended (by a lady with no insurance!!) and I reached out to The Law Collective to see how they could help. I AM SO GLAD I DID!"

Aurora D.

San Jose, CA
"I would recommend The Law Collective 100% even if you think you can handle an accident on your own, it's worth a free call to have a team of experts on your side that will fight for what you deserve."

Chris P.

Los Angeles, CA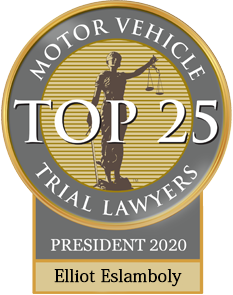 In order to get the compensation that you deserve, you must work with the best car accident law firm in your area. Our dedicated team of car accident lawyers will fight for you against the insurance company's attempts to weaken your claim. Because of this, The Law Collective has familiarized itself with how insurance companies work and we know how to counteract their delay-and-deny tactics. It is common for us to double, triple, or even quadruple an insurance company's initial settlement offer. We have won more than $400 million for our clients. If you want to get maximum compensation for your damages, injuries and losses, call The Law Collective today. With our team of expert car accident attorneys, you will never have to settle for less than you deserve. Call now or tap the button below for a free consultation!
Speak To The Best Car Accidents Lawyer in California