No Fee Unless You Win – Our Promise to You
Request a FREE Consultation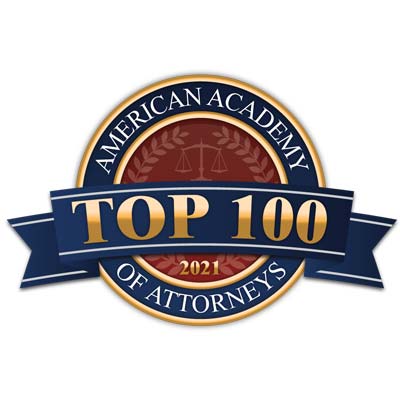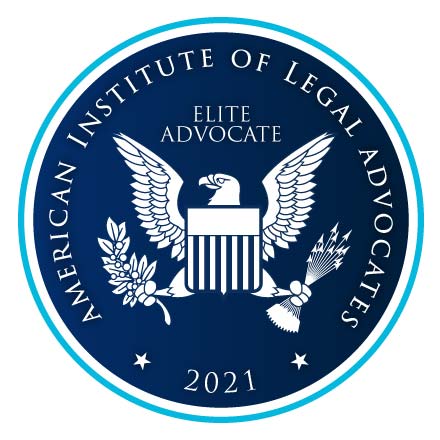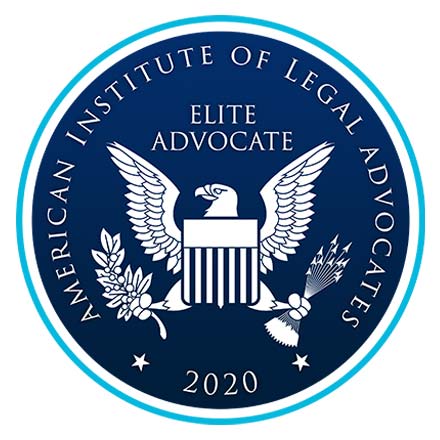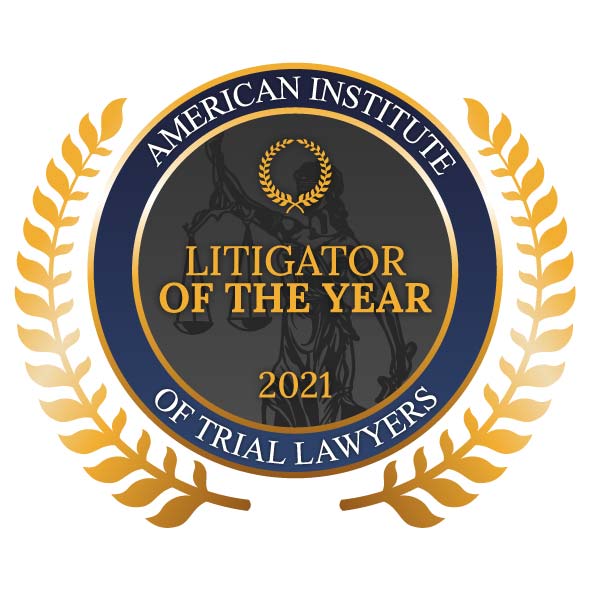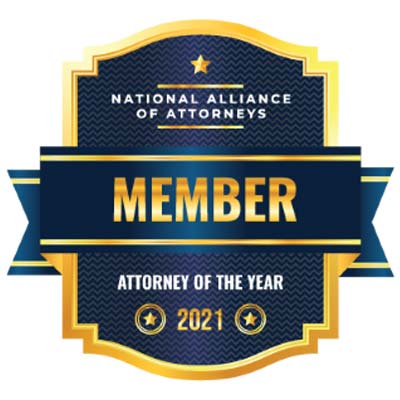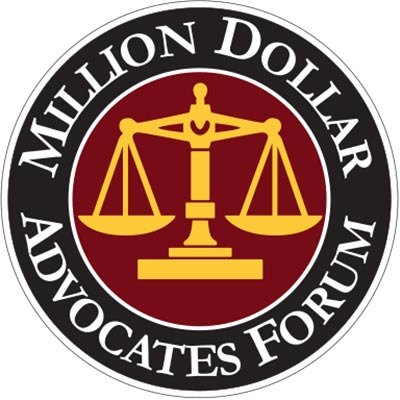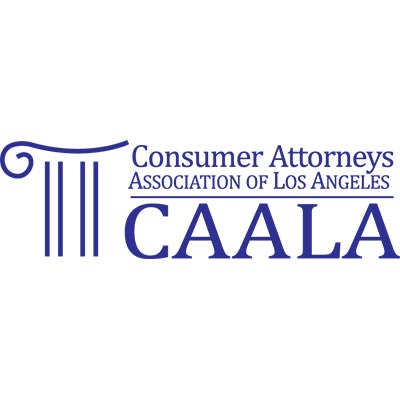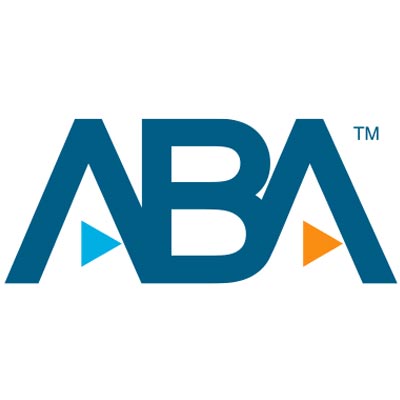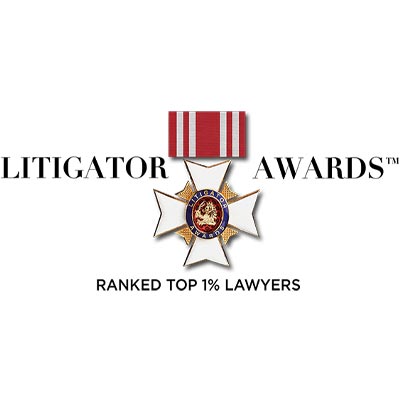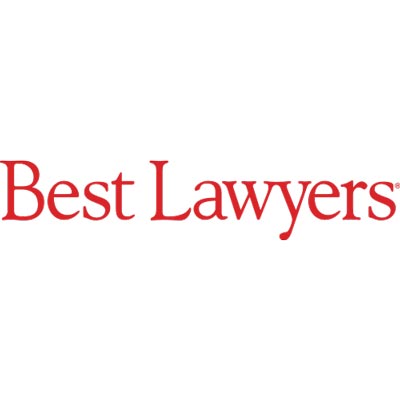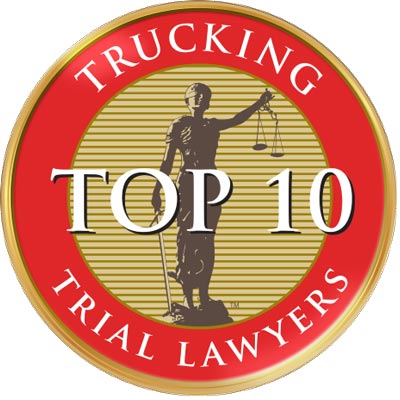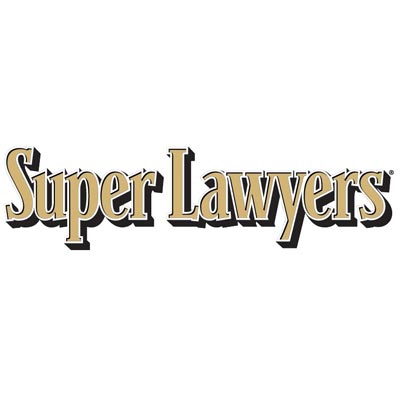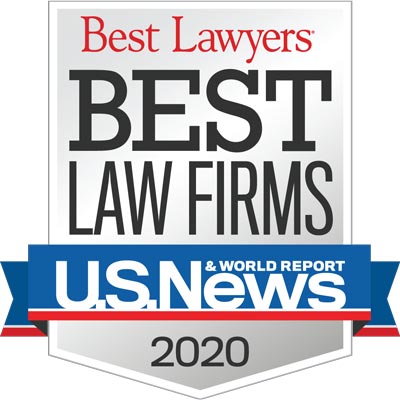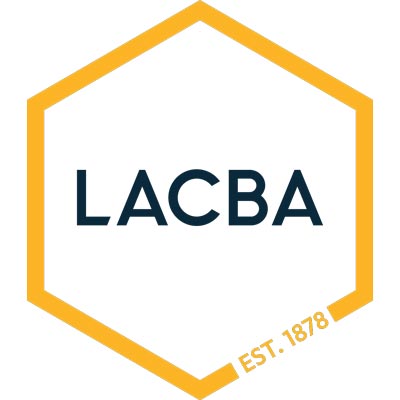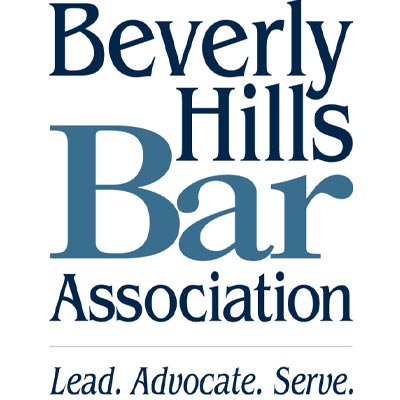 #1 Personal Injury Law Firm in California
Premises Liability and slip and fall accidents don't always occur because you weren't paying attention. Most of these accidents occur due to negligence of the property owner. Did you know that property owners tend to overlook specific problems to save on costs?
Slip and fall accidents are the most common type of premises liability lawsuits. Premises liability lawsuits can also include hazardous conditions on the property or an attractive nuisance. Through a premises liability or slip and fall lawsuit, you can get compensation for all your injuries while holding the property owners accountable. Regardless of whether it was a faulty step or railing, an object that fell on you, an unaddressed spill on the floor, or a hidden obstruction, The Law Collective is here to help with their experience in premises liability matters.
For instance, in order for a premises liability or slip and fall case to have merit, a property owner must have notice of the dangerous condition that led to your accident and/or your injuries. Without the proper notice, there can be no liability on the part of the property owner. With their experience handling these specific types of issues, premises liability and slip and fall attorneys Elliot Eslamboly and Aaron Eslamboly, along with the team at The Law Collective, are able to argue on your behalf and properly litigate, if necessary, issues such as these.
When involved in a premises liability or slip and fall accident, you may feel overwhelmed and have a several questions. The main question may be, is there a way to get my medical bills paid? What about the time that I've lost from work and have to lose in the future? Can I receive compensation for my injuries? Elliot Eslamboly and Aaron Eslamboly are a slip and fall, accident attorneys.
Slip and fall claims are tricky and require preservation of facts and evidence upfront. The Law Collective is here to assist you through the maze of making a slip and fall claim and is available to answer your questions. If you're thinking about making a slip and fall claim, it is best to contact a lawyer at the outset so we are able to nail down the facts of your incident.
Loved and Trusted by Our Clients
What they've said about us!
"The attorney's and staff at "The law collective" were attentive, patient and available. They brought my case to a satisfying close and I am very happy to have worked with them."

Jennifer M.

Los Angeles, CA
"I don't normally take the time to write reviews on yelp, but Elliot and his team were incredible and really deserve the recognition. This place makes it really easy for you if you are non experienced with the Law like I was."

Travis M.

San Diego, CA
"The Law Collective is ABSOLUTELY HANDS DOWN THE BEST FIRM to work with!! Was rear ended (by a lady with no insurance!!) and I reached out to The Law Collective to see how they could help. I AM SO GLAD I DID!"

Aurora D.

San Jose, CA
"I would recommend The Law Collective 100% even if you think you can handle an accident on your own, it's worth a free call to have a team of experts on your side that will fight for what you deserve."

Chris P.

Los Angeles, CA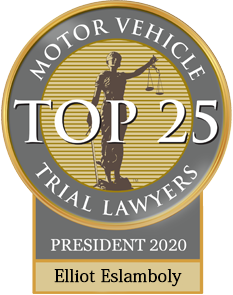 In order to get the compensation that you deserve, you must work with the best car accident law firm in your area. Our dedicated team of car accident lawyers will fight for you against the insurance company's attempts to weaken your claim. Because of this, The Law Collective has familiarized itself with how insurance companies work and we know how to counteract their delay-and-deny tactics. It is common for us to double, triple, or even quadruple an insurance company's initial settlement offer. We have won more than $400 million for our clients. If you want to get maximum compensation for your damages, injuries and losses, call The Law Collective today. With our team of expert car accident attorneys, you will never have to settle for less than you deserve. Call now or tap the button below for a free consultation!
Speak To The Best Car Accidents Lawyer in California