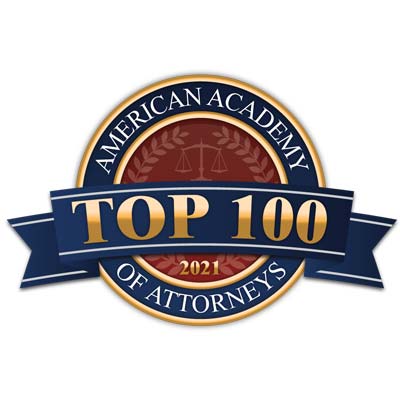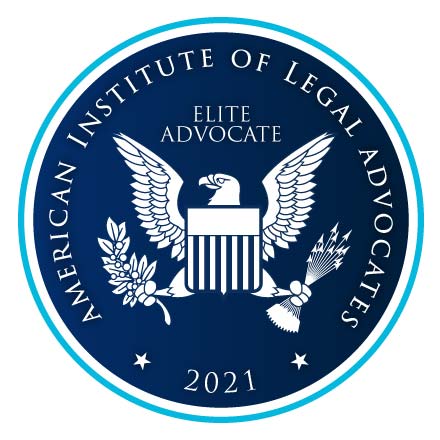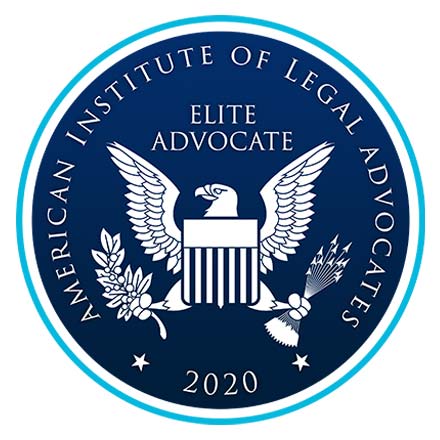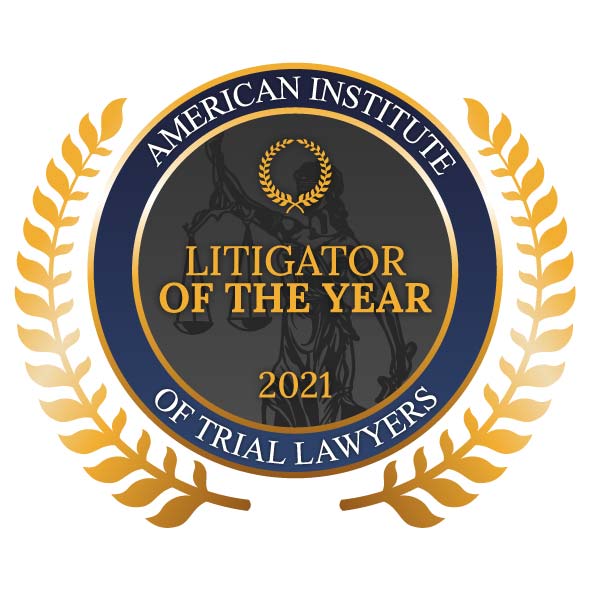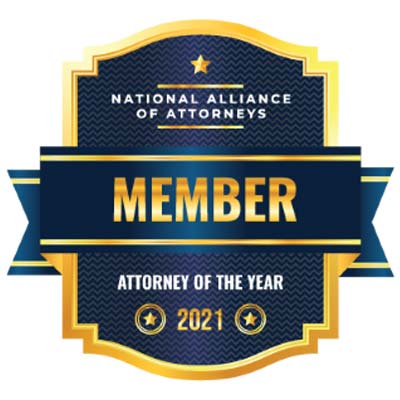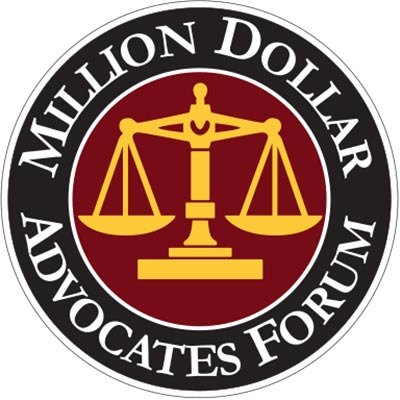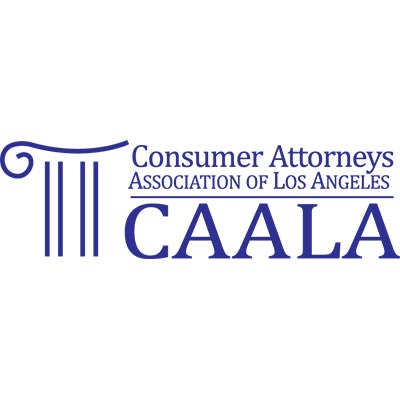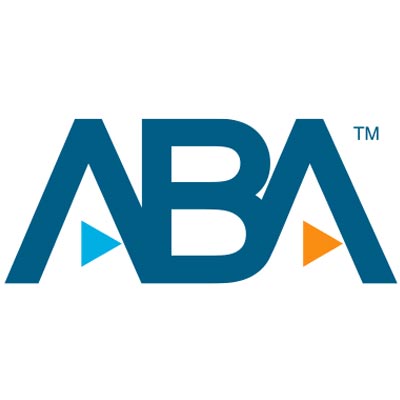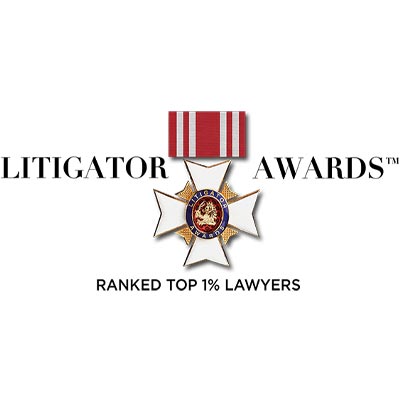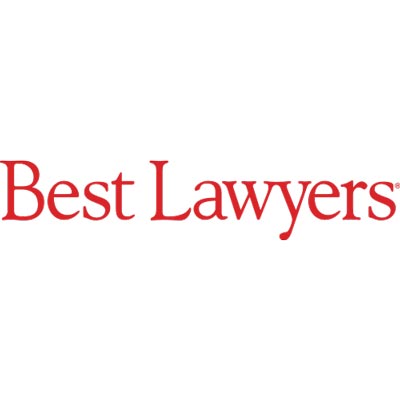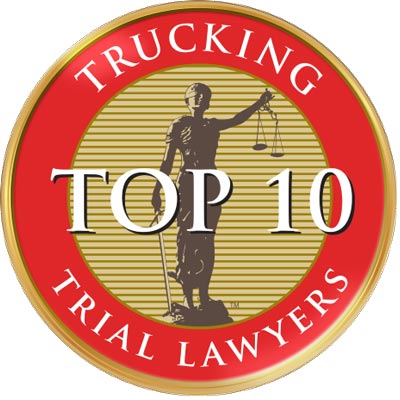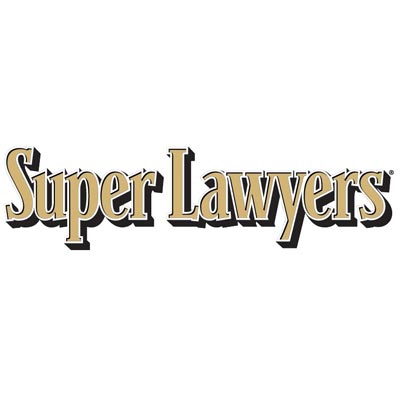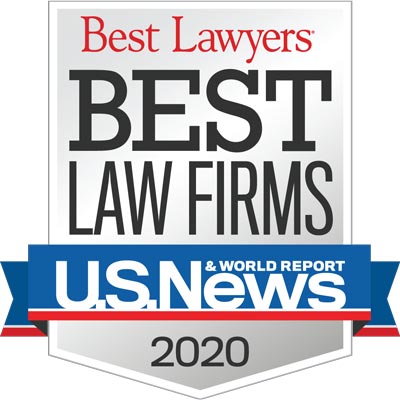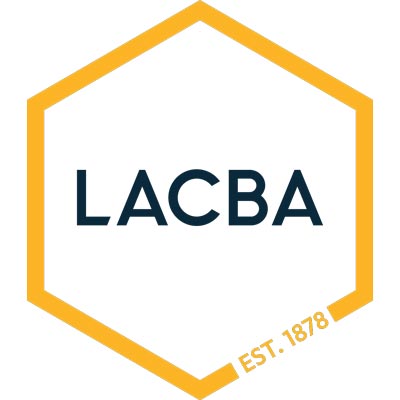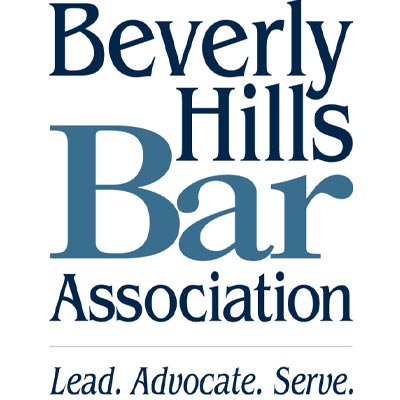 At The Law Collective, APLC, we treat our clients like family. Our approach is to put the client above else. Always. In every case and with every client, we extend a helping hand and welcome them into our TLC family. Every single member of our firm—from Attorney to Paralegal to support staff is centered around the Collective help they can offer to a client who walks in through our doors. Our blood, sweat and tears go into every case we accept, and it is without question that we fight tooth and nail for their well being. We are fully invested. We give our time, our resources, our wisdom, our experience and our legal counsel to better serve our client's needs, wants, and hopes. We abide by our motto: Creating solutions where the client, community and the collective all win.
As part of The Law Collective, we've worked tirelessly and diligently for injured accident victims throughout California.  In our quest for justice, our firm has expanded over the last few years to include victims of Worker's Compensation suits and Employment actions alongside our busy and thriving personal injury practice. We have a goal in providing unmatched and exceptional service to people and families of accident victims that otherwise do not have the means to fight. Our highest priority at The Law Collective is to make sure our clients are apprised of every legal avenue available to them, so that we can recover the maximum compensation on their behalf.   Our attorneys, paralegals and support staff have years of experience with car accidents, truck accidents, traumatic brain injuries, pedestrian accidents, Uber Accidents, motorcycle accidents, Lyft Accidents, bicycle accidents, and wrongful death cases.
We know that every case is unique in it's own way, and as such we devote our time and care to the nuanced needs of every client and case–resolving them in an efficient manner.  Our Los Angeles personal injury team gives attention to where it's due–and gives clients the strongest most proactive voice against money hungry insurance companies, Fortune 500 corporations, and big business. We have recovered millions for our clients in our relentless pursuit.  Our attorneys are available 24 hours a day and 7 days a week–letting you rest easy when times are hardest after an accident. We stand by our commitment–if we don't win, you don't pay a dime–that's our Law Collective Guarantee. You can get to know our attorneys, our paralegals and legal team before you commit to our representation. The Law Collective is proud to provide its clients with a "No Win, No Fee" promise that will guarantee maximum legal compensation without paying anything out of pocket.  These core principles are the bedrock on which the firm was founded by and which it lives by today.
At The Law Collective, we understand our responsibility for the greater good.  We provide legal counsel and guidance for the disenfranchised.  We protect the helpless. We fight for the oppressed. We defend the defenseless. We speak for the abused.  We comfort the injured.  We are a firm for the people.
SUCCESSFUL VERDICTS AND SETTLEMENTS AGAINST
Types of Cases We Handle
The Law Collective helps injured victims and their families with an array of legal needs.  Whether you were hurt on the road, you were hurt at work, or your rights were violated at your workplace, our attorneys are here to help you.  Some of the types of cases we take on:
Car Accidents
If you were involved in a car accident because of a reckless negligent driver, our attorneys can help you. Regardless of whether you were a driver or a passenger, our team can help you see the doctors you need to see and handle everything from your car damage to rental cars to your bodily injury claim.  We help car accident victims recover compensation for their medical bills, emotional and physical health and pain and suffering.
Motorcycle Accidents
If you are a motorcycle rider and you were hit by a car or negligent driver, we have trial attorneys that can help you.  Our team will make sure you get the medical attention and care you need and deserve, but more importantly will help you recover and receive maximum legal compensation post accident.
Pedestrian Accidents
If you were a pedestrian walking, running, jogging or enjoying a casual stroll and you've been hit by a negligent driver, our firm can assist you.  We help pedestrian victims recover maximum compensation for their medical bills, emotional and physical health and pain and suffering.
Bicycle Accidents
If you were on your bicycle, and a negligent driver hit you–The Law Collective can help you.  Often car doors opening suddenly or a driver not seeing you can result in traumatic injury, and that's where our law firm steps in to help you get seen by a medical professional. We help bicycle riders recover maximum compensation for their medical bills, lost earnings, and pain and suffering.

Schedule Your Free Case Consultation