No Fee Unless You Win – Our Promise to You
Wrongful Death Attorney in Los Angeles
Request a FREE Consultation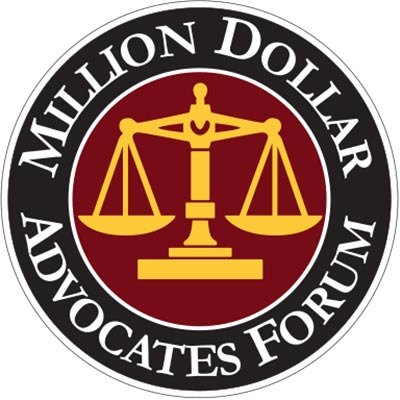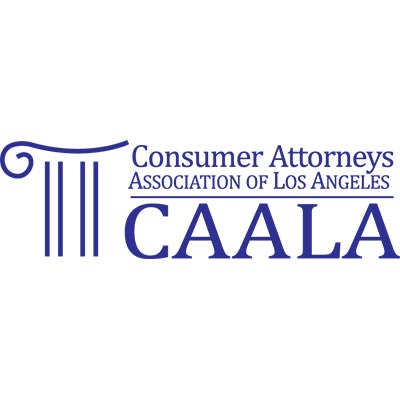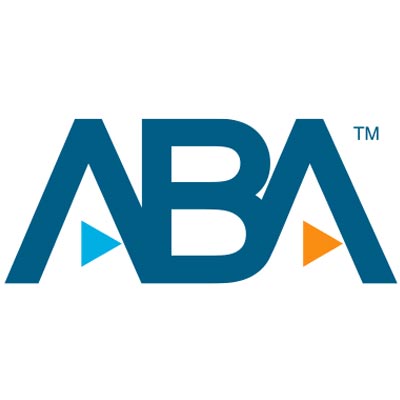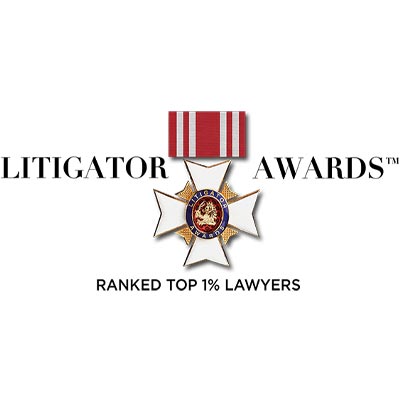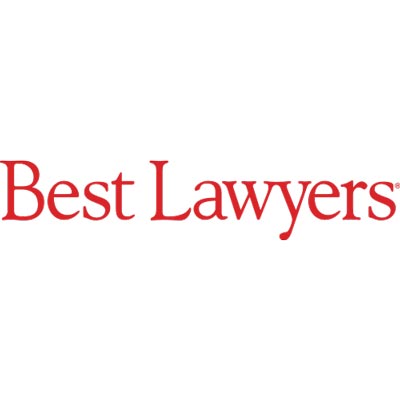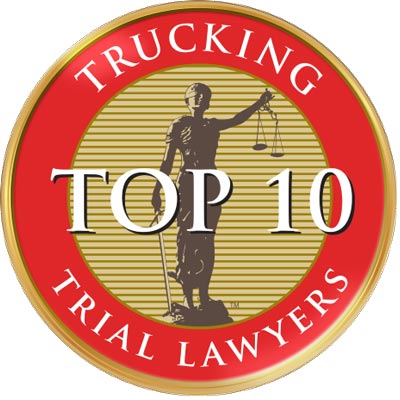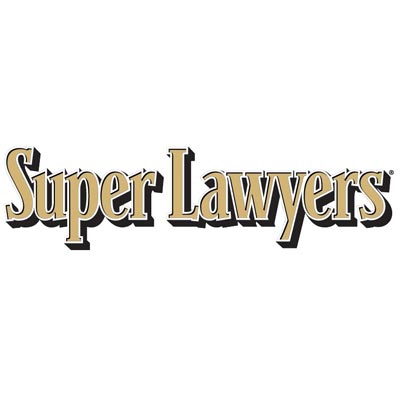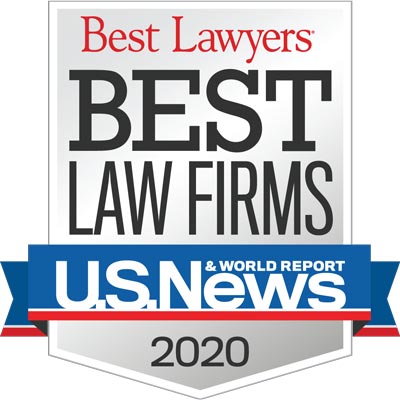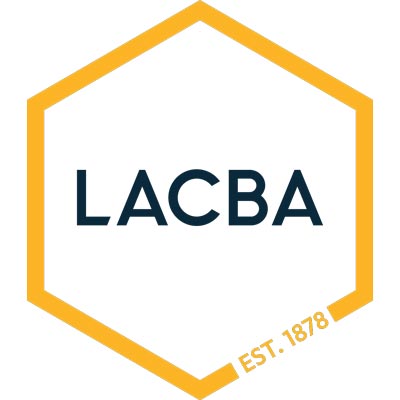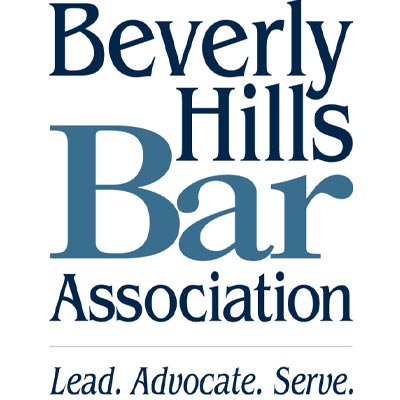 #1 Personal Injury Law Firm in California
Every year, there are more than 145,000 accident-related deaths in the United States. Such a staggering statistic makes unintentional injuries leading to fatalities the fourth leading cause of death. With these types of deaths so prevalent, especially in California, many families, including parents, spouses, and children, are left to deal with the unexpected circumstances of losing a loved one as a result of a wrongful death accident. Family and other loved ones often face an unanticipated emotional and financial loss with no direction on how to receive justice and fair compensation for this loss.
The wrongful death attorneys at The Law Collective can provide experienced and professional representation to the aggrieved families who have lost their loved one as a result of another's gross negligence. Defendants who are responsible for a loved ones death will more likely than not dispute liability for the death of a loved one and it necessary to have an aggressive and experienced attorneys such as those at The Law Collective who will fight for you as if part of your own family why you and your family can take the time to grieve the loss of your loved one. While there is no amount of money that can bring back a wrongful death victim or loved one, having a Law Collective wrongful death attorney will ensure that your loved ones memory will not be forgotten.
If your family member or a loved one has fell victim to a wrongful death accident and fatal injury, it is imperative that you call The Law Collective as soon as possible to protect and fight for the justice you all deserve. Our wrongful death attorneys are available 24 hours a day and 7 days a week at (213)441-4000 to discuss your specific matter personally.
A wrongful death accident occurs when a preventable death resulted from someone else's neglience, recklessness, or intentional misconduct. The types of accidents that this type of action can fall into are very numerous. They could be any type of motor vehicle accident, pedestrian accent, bus accident, commercial truck accident, bicycle accident, motorcycle accident, or even a workplace accident.
Wrongful death lawsuits are brought by the family of the wrongful death victim for damages that the family is entitled to as a result of the loss handed to them at the hands of another individual's negligent or illegal intentional misconduct. Wrongful death claims require particular elements to be proven:
An individual has died;
The death was a result of another's negligence and/or intent to harm;
Family members have suffered from monetary damages related to the death; and
A personal representative has been elected to handle the deceased individual's estate.
Establishing these elements may not always be as easy as one thinks. That is why having the proven and experienced wrongful death attorneys at The Law Collective is absolutely critical so that they can review your case for free and provide you with a free consultation. You can reach us 24 hours a day, 7 days a week, to discuss your case with you at (213) 441-4000.
In addition to establishing the elements above, only particular individuals may bring a wrongful death action on behalf of their loved ones. Those include spouses or domestic partners, children, parents and siblings, and personal representatives of the deceased's estate. Other individuals may also make a case for a wrongful death lawsuit if at the time of the individual's death, they were financially reliant and dependent on the deceased person. This category often includes stepchildren, parents, and putative spouse or putative spouse's children (putative spouse refers to someone who truthfully believed that he or she was married to the deceased individual, though the marriage was not valid).
Many believe that there is nothing that can be done to bring back an individual who passed away as a result of a wrongful death case at the hands of someone else's negligence. While this is true, the purpose of a wrongful death lawsuit is to compensate the surviving family members and all those affected for the damages that will ensue and have resulted as a consequence of the death of their loved one. The damages that can be awarded and are fairly owed are economic and non-economic losses. Economic damages that a family can recover in the case of a wrongful death accident include funeral and burial expenses, costs of medical care given to the deceased family member before death, and lost income of the deceased loved one. Non-economic damages have a broader range and are dependent on each circumstance but usually include loss of companionship, moral support, affection, love, and if appropriate, sexual intimacy. Should a wrongful death case not settle in pre-litigation negotiations, the team at The Law Collective will pursue court remedies and engage in aggressive litigation to take your case to a jury who can award you and your family these types of damages to ensure that justice is served for the loss of your loved one.
It isn't easy making the decision to take legal action after a wrongful death accident or the loss of a loved one, especially since there is a severe amount of grief to deal with and adjustments that are necessary now that there is a loss of a family member. However, it is absolutely necessary to assert you and your family's legal rights and this can be done without added stress by consulting with The Law Collective and their wrongful death attorneys. These wrongful death lawyers will do everything in their power to minimize the stress and grief associated with the situation you are facing and make up for these difficult times by being a staunch advocate for you and your family as a result of the loss of your loved one.
Brining a wrongful death claim will ensure that you and your family are able to hold those responsible for the loss and death of a family member and will finally give a sense of closure and justice. At The Law Collective, our wrongful death attorneys are ready and willing to explain the entire process to you and listen to you compassionately. Our proven track record with wrongful death accidents that range all different types of personal injury accidents that lead to death, whether auto accidents or workplace accidents, will ensure that you are represented adequately. Call our offices at (213) 441-4000 so we as your lawyers can help you and your family take the step in moving forward after a wrongful death of a family member and loved one.
Loved and Trusted by Our Clients
What they've said about us!
"The attorney's and staff at "The law collective" were attentive, patient and available. They brought my case to a satisfying close and I am very happy to have worked with them."

Jennifer M.

Los Angeles, CA
"I don't normally take the time to write reviews on yelp, but Elliot and his team were incredible and really deserve the recognition. This place makes it really easy for you if you are non experienced with the Law like I was."

Travis M.

San Diego, CA
"The Law Collective is ABSOLUTELY HANDS DOWN THE BEST FIRM to work with!! Was rear ended (by a lady with no insurance!!) and I reached out to The Law Collective to see how they could help. I AM SO GLAD I DID!"

Aurora D.

San Jose, CA
"I would recommend The Law Collective 100% even if you think you can handle an accident on your own, it's worth a free call to have a team of experts on your side that will fight for what you deserve."

Chris P.

Los Angeles, CA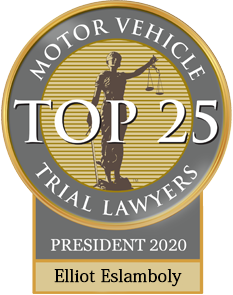 In order to get the compensation that you deserve, you must work with the best car accident law firm in your area. Our dedicated team of car accident lawyers will fight for you against the insurance company's attempts to weaken your claim. Because of this, The Law Collective has familiarized itself with how insurance companies work and we know how to counteract their delay-and-deny tactics. It is common for us to double, triple, or even quadruple an insurance company's initial settlement offer. We have won more than $400 million for our clients. If you want to get maximum compensation for your damages, injuries and losses, call The Law Collective today. With our team of expert car accident attorneys, you will never have to settle for less than you deserve. Call now or tap the button below for a free consultation!
Speak To The Best Car Accidents Lawyer in California