No Fee Unless You Win – Our Promise to You
Pedestrian Accidents in Los Angeles
Request a FREE Consultation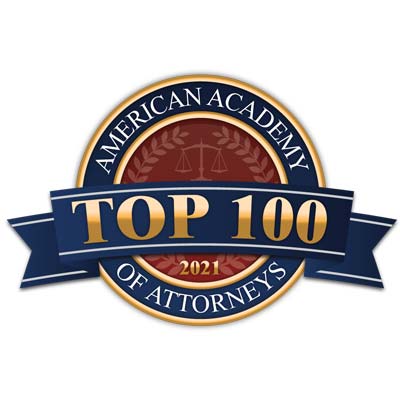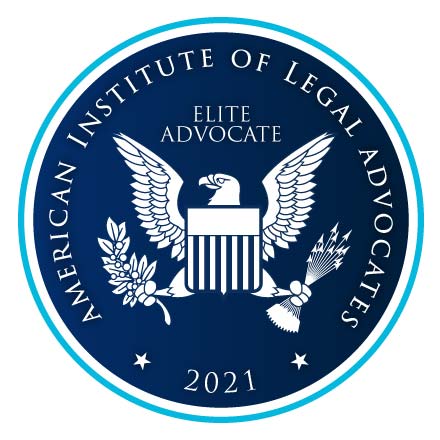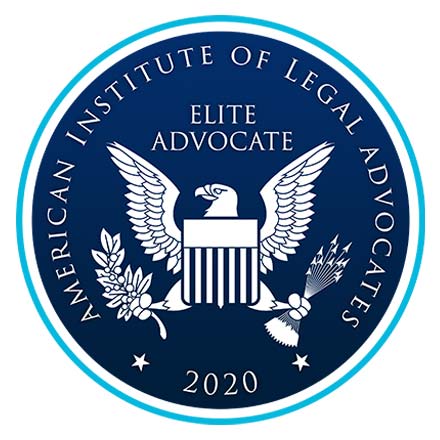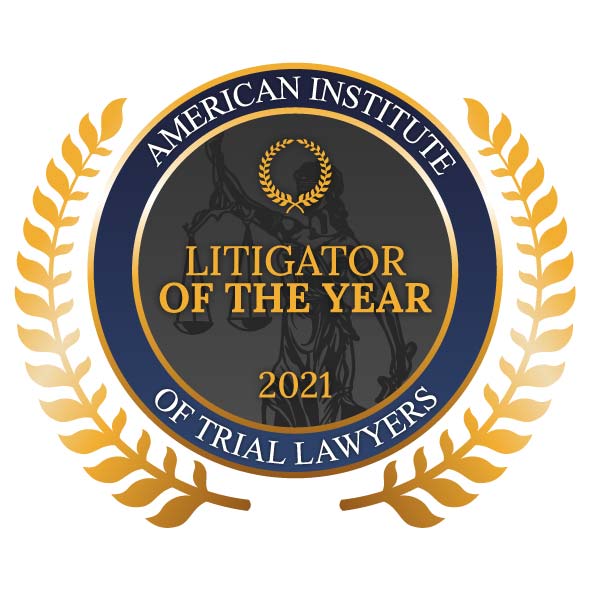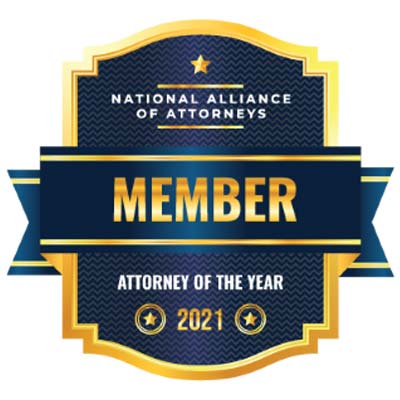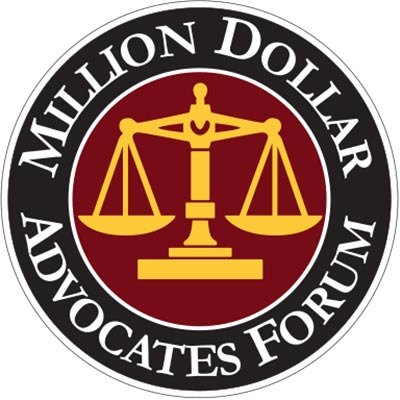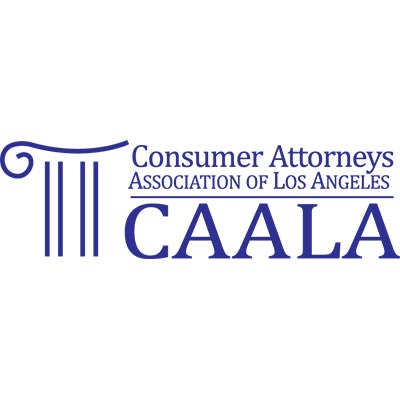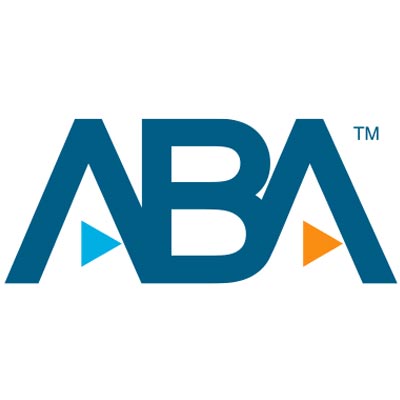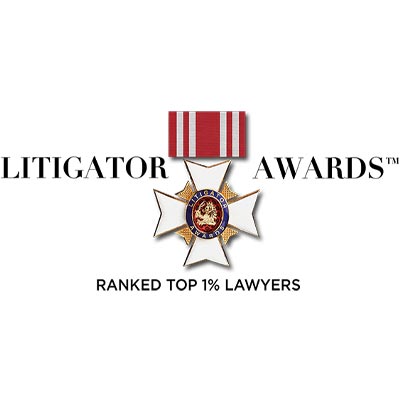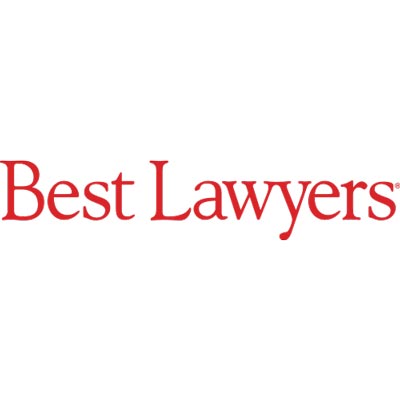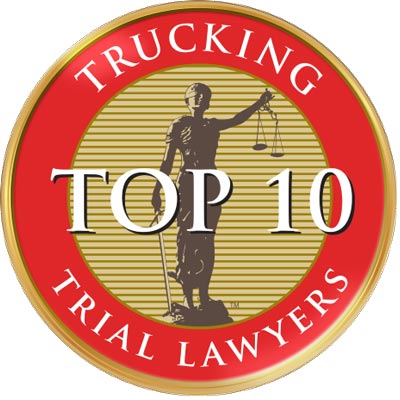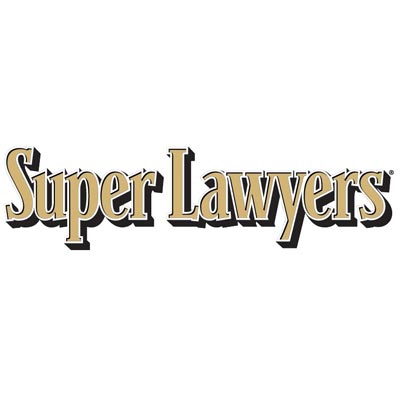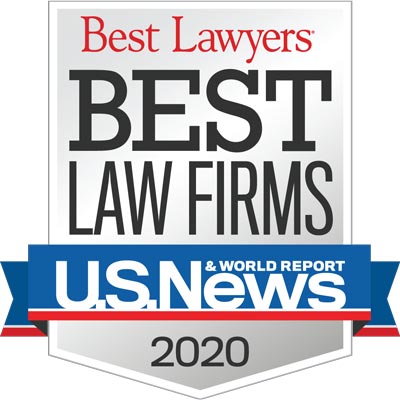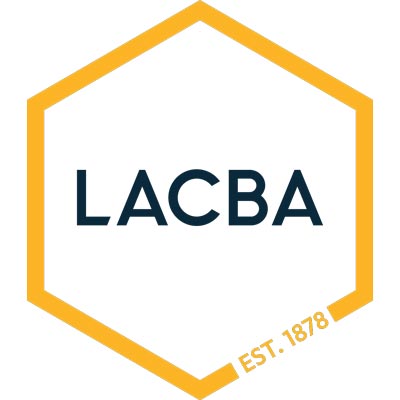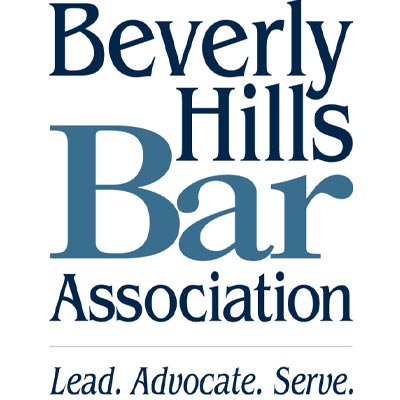 #1 Personal Injury Law Firm in California
When you are the victim of a pedestrian accident, or hit by a car, many thoughts may run through your head while dealing with the physical headache that may also accompany your injuries. After being injured in a pedestrian accident in Los Angeles, a main concern will be how you will recover from the physical pain and trauma inflicted by the accident. The next concern a person may feel is whether they can get on with work while improving their physical condition and whether their injury will prevent them from participating in their work and earning a living financially. Finally, a victim to a pedestrian accident and hit by a car wants to also know what their options are regarding compensation for harm caused by others and what steps they need to take to hold them accountable for all the losses the victim has incurred at the hands of the responsible party.
When you discover that you are a victim, the best course of action to help you during your experience is with a pedestrian accident attorney. Many people hesitate to seek an attorney's help due to the bad reputation that prevails around accident attorneys. The truth is that while there are questionable individuals in any business area, the attorneys at The Law Collective are beyond reproach and will always go out of their way to help victims as they seek compensation for their injuries. When you enlist our professional attorneys' help, you are receiving an outlet for invaluable legal knowledge and legal representation during your time of legitimate need.
Pedestrian accident injuries contain many intricacies, especially when it comes to liability and the at-fault party. One of the most important considerations is if the pedestrian legally had the right of way. It is a common misconception that pedestrians always has the right of way. While this is generally the rule, it isn't always the case. This can lead to serious confusion between drivers and pedestrians which often leads to an accident. Pedestrian accidents often result in injuries to the neck, lower back, and most importantly, to the brain. The brain is of particular importance in pedestrian accidents because of the post-traumatic concussion symptoms that a pedestrian may encounter. Some of these symptoms might include dizziness, headaches, vertigo, irritability, blurred vision, mood swings, confusion, loss of focus and ability to concentrate.
If you are injured in a pedestrian accident in Los Angeles, it is essential to quickly determine who is at fault and fight for the financial compensation you deserve. During this time, you will need a lawyer in Los Angeles. Auto accident claims can be necessary, and attorneys can help the victims handle their cases. They can work with and against the insurance companies to collect all the information a victim may need to process the claim and pedestrian accident properly. Insurance companies have many policies that can be difficult for an accident victim to understand. If the victim has an attorney, they can facilitate the process by allowing the victim to rest and focus on other more important tasks such as recovering from their injuries.
Handling an accident claim can be stressful, not to mention the recovery time it takes to recover in the event of an injury. But knowing that an attorney such as those at The Law Collective will help with part of the process can allow an injured individual to rest and take care of themselves. Accident attorneys who represent individuals who have been hit by a car are there to help and facilitate the process as much as possible. That is why The Law Collective is here to help you.
Loved and Trusted by Our Clients
What they've said about us!
"The attorney's and staff at "The law collective" were attentive, patient and available. They brought my case to a satisfying close and I am very happy to have worked with them."

Jennifer M.

Los Angeles, CA
"I don't normally take the time to write reviews on yelp, but Elliot and his team were incredible and really deserve the recognition. This place makes it really easy for you if you are non experienced with the Law like I was."

Travis M.

San Diego, CA
"The Law Collective is ABSOLUTELY HANDS DOWN THE BEST FIRM to work with!! Was rear ended (by a lady with no insurance!!) and I reached out to The Law Collective to see how they could help. I AM SO GLAD I DID!"

Aurora D.

San Jose, CA
"I would recommend The Law Collective 100% even if you think you can handle an accident on your own, it's worth a free call to have a team of experts on your side that will fight for what you deserve."

Chris P.

Los Angeles, CA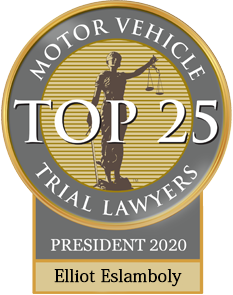 In order to get the compensation that you deserve, you must work with the best car accident law firm in your area. Our dedicated team of car accident lawyers will fight for you against the insurance company's attempts to weaken your claim. Because of this, The Law Collective has familiarized itself with how insurance companies work and we know how to counteract their delay-and-deny tactics. It is common for us to double, triple, or even quadruple an insurance company's initial settlement offer. We have won more than $400 million for our clients. If you want to get maximum compensation for your damages, injuries and losses, call The Law Collective today. With our team of expert car accident attorneys, you will never have to settle for less than you deserve. Call now or tap the button below for a free consultation!
Speak To The Best Car Accidents Lawyer in California