No Fee Unless You Win – Our Promise to You
Car Accident Attorney in Los Angeles
Request a FREE Consultation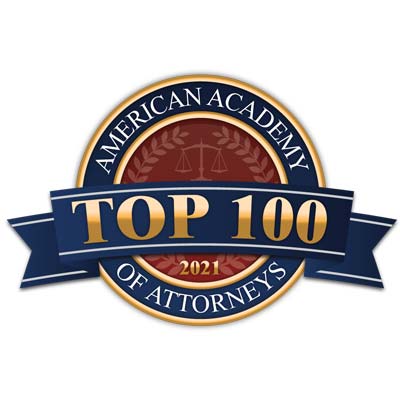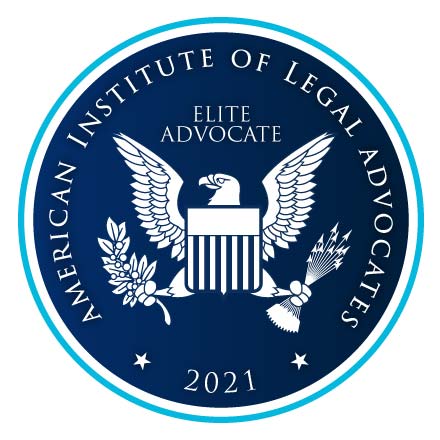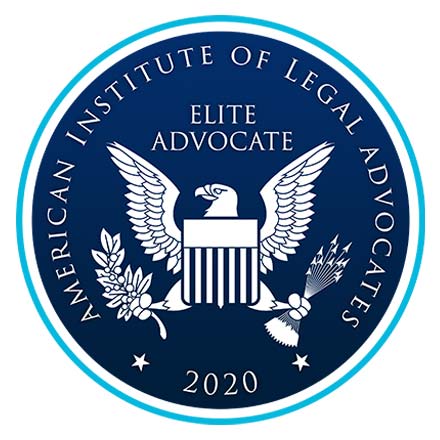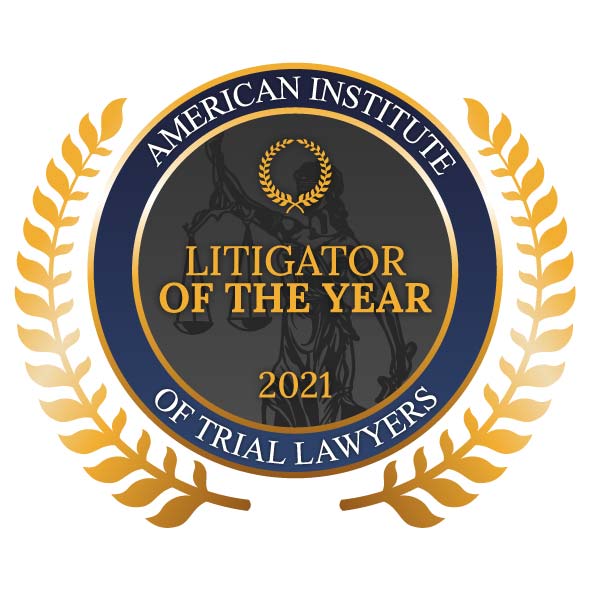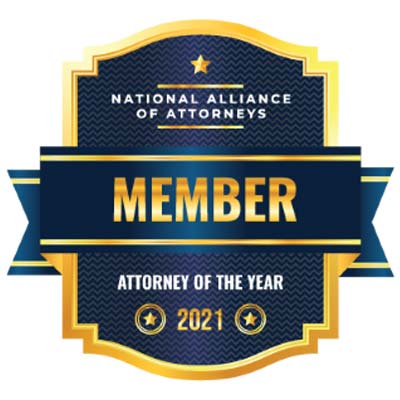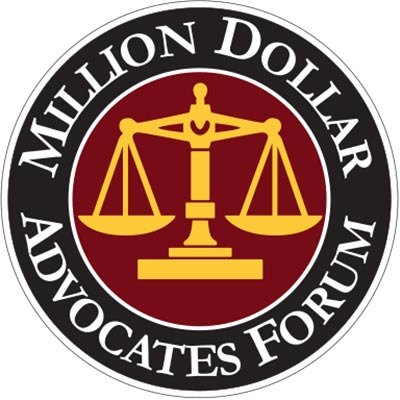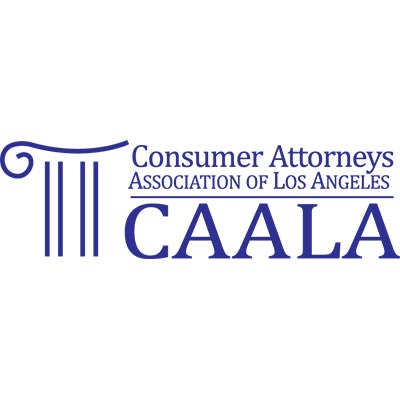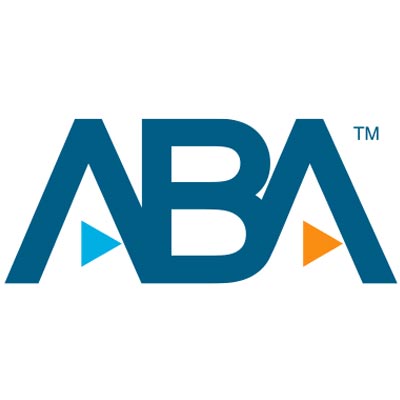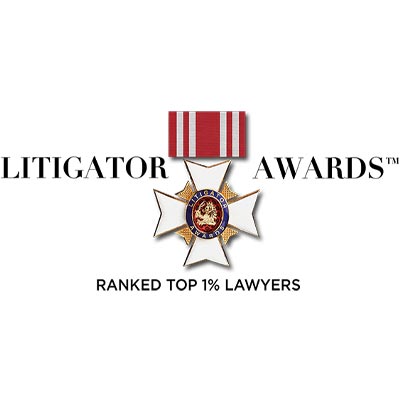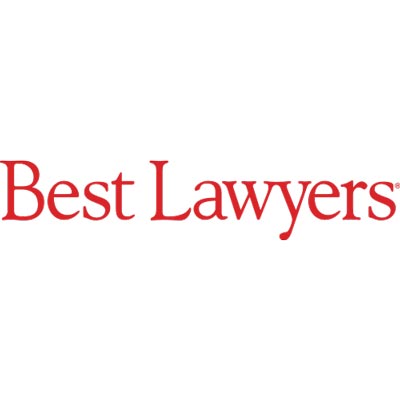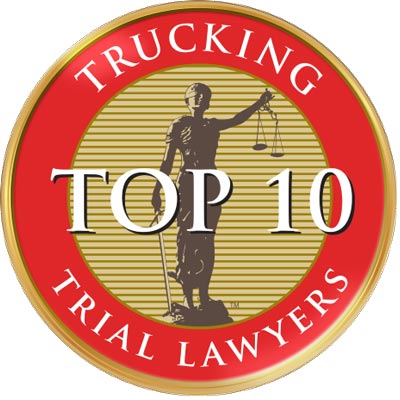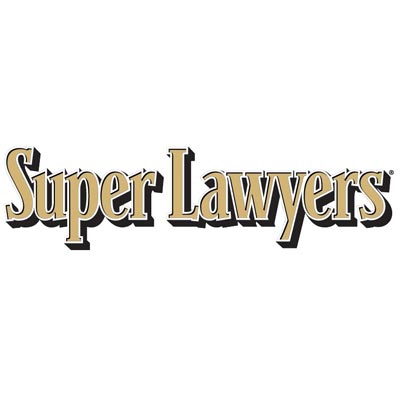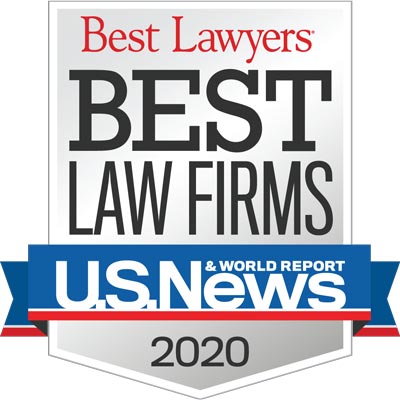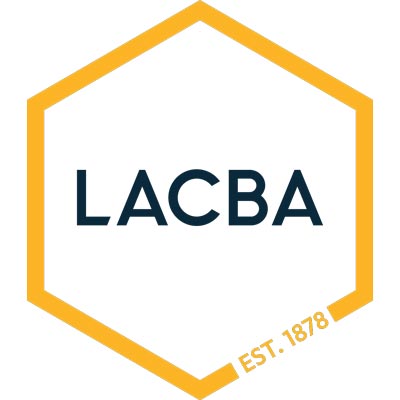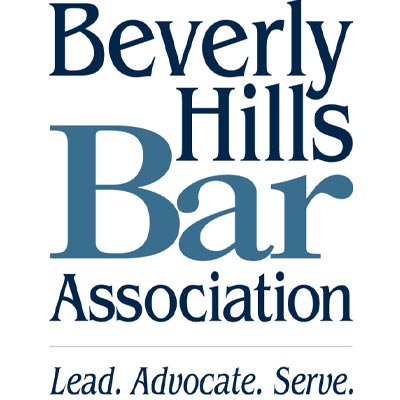 #1 Personal Injury Law Firm in California
A 2019 report from the Texas A&M Transportation Institute found drivers in Los Angeles and Orange County ranked No. 1 in wasted hours on the road, averaging 119 hours each year in rush-hour delays. So on the traffic-ridden streets of Los Angeles — where many of the city's 3.9 million residents use cars to commute — it's no surprise that auto accidents are commonplace.
If you've been involved in a car accident, you aren't the first and you won't be the last to find yourself in such a predicament. Following an accident, many victims deal with property loss and damaged vehicles — and in worse case scenarios, they face life-threatening injuries. Motor vehicle accidents can include: Head-on collisions; Hit and run accidents; Rear-end collisions; Side-impact or T-bone collisions; Low-impact collisions; Pile-up/Multi-car accidents; Left turn accidents; Intersection accidents; Sideswipe accidents; Merging accidents; Failure to yield accidents; Rollover accidents; and Single-car accidents. Injuries can range from emotional distress to broken bones to whiplash.
In the aftermath of an accident, it's critical to seek both medical attention to determine the true extent of your injuries, and legal guidance. Following the shock, it's important to assess the damage. Don't panic, or admit you are at fault. Make sure you check injuries, call the police, take photos of the cars/damage/scene, and exchange information with the other driver. Lastly, inform your insurance company, and then give us at the Law Collective a call.
If you've been injured in a car accident and it wasn't your fault — meaning it was caused by someone else's negligence or recklessness — you should fight for monetary compensation for your losses. We can help. If you are partially at fault, California uses a system called Pure Comparative Fault (Pure Comparative Negligence) which reduces the compensation awarded to car accident victims by their degree of fault in an accident.
In most cases, the statute of limitation for filing a personal injury claim is two years from the date of the accident. Let us help you successfully file your claim.
Loved and Trusted by Our Clients
What they've said about us!
"The attorney's and staff at "The law collective" were attentive, patient and available. They brought my case to a satisfying close and I am very happy to have worked with them."

Jennifer M.

Los Angeles, CA
"I don't normally take the time to write reviews on yelp, but Elliot and his team were incredible and really deserve the recognition. This place makes it really easy for you if you are non experienced with the Law like I was."

Travis M.

San Diego, CA
"The Law Collective is ABSOLUTELY HANDS DOWN THE BEST FIRM to work with!! Was rear ended (by a lady with no insurance!!) and I reached out to The Law Collective to see how they could help. I AM SO GLAD I DID!"

Aurora D.

San Jose, CA
"I would recommend The Law Collective 100% even if you think you can handle an accident on your own, it's worth a free call to have a team of experts on your side that will fight for what you deserve."

Chris P.

Los Angeles, CA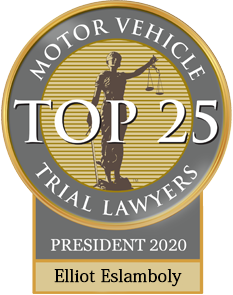 In order to get the compensation that you deserve, you must work with the best car accident law firm in your area. Our dedicated team of car accident lawyers will fight for you against the insurance company's attempts to weaken your claim. Because of this, The Law Collective has familiarized itself with how insurance companies work and we know how to counteract their delay-and-deny tactics. It is common for us to double, triple, or even quadruple an insurance company's initial settlement offer. We have won more than $400 million for our clients. If you want to get maximum compensation for your damages, injuries and losses, call The Law Collective today. With our team of expert car accident attorneys, you will never have to settle for less than you deserve. Call now or tap the button below for a free consultation!
Speak To The Best Car Accidents Lawyer in California