No Fee Unless You Win – Our Promise to You
Worker Comp. Attorney in Los Angeles
Request a FREE Consultation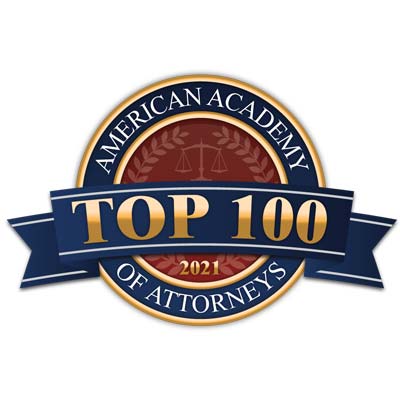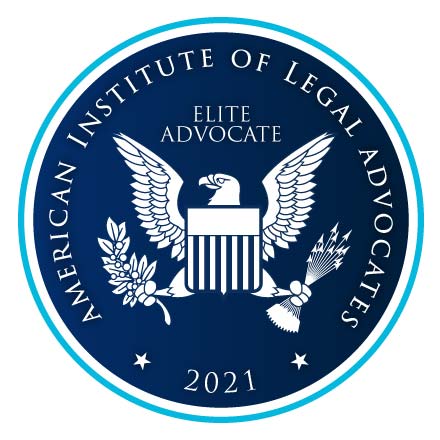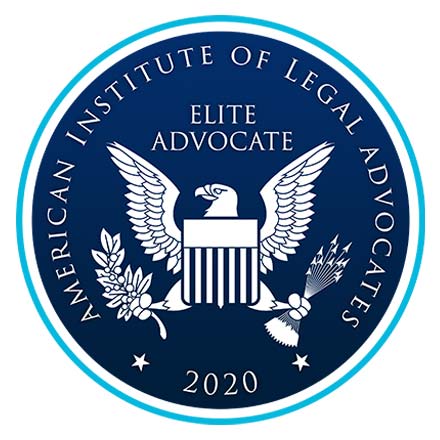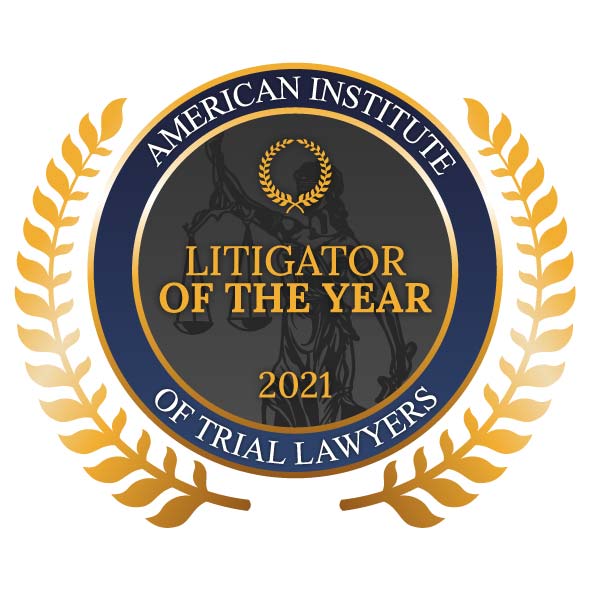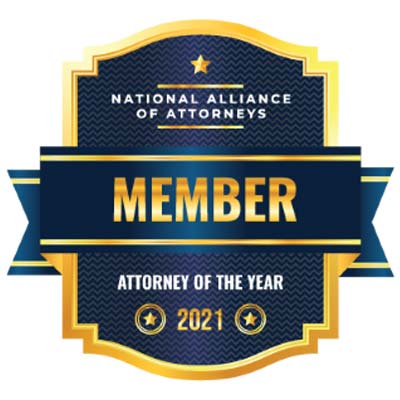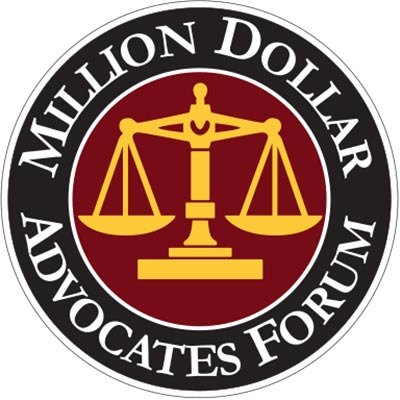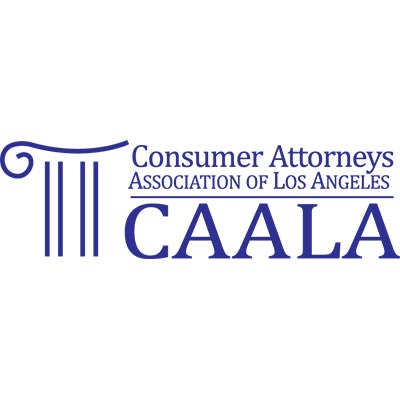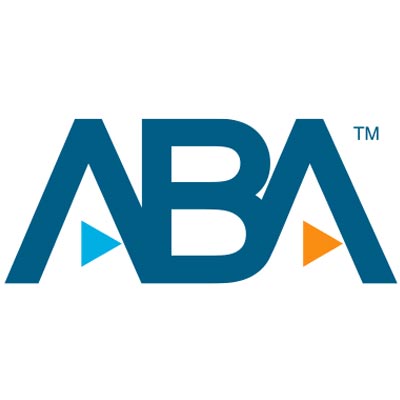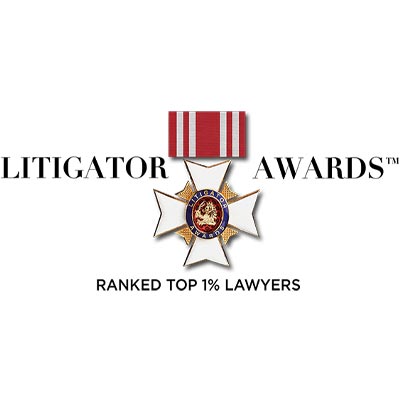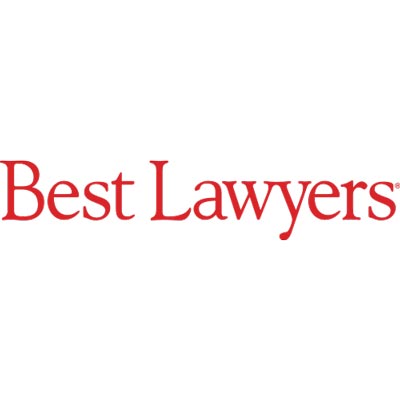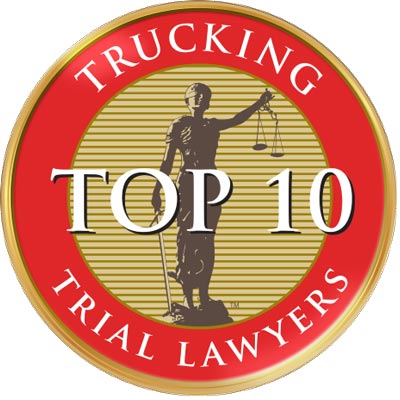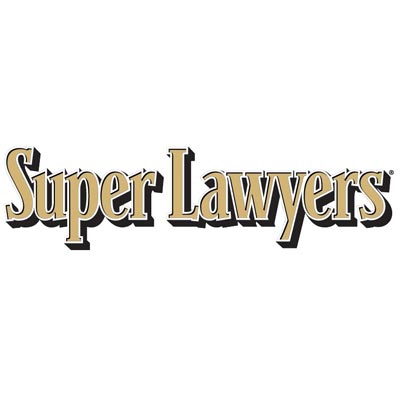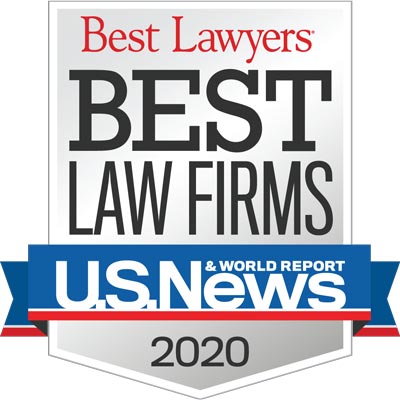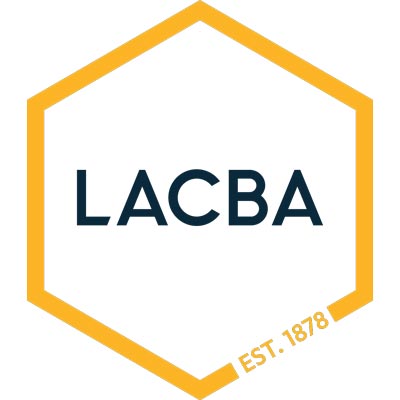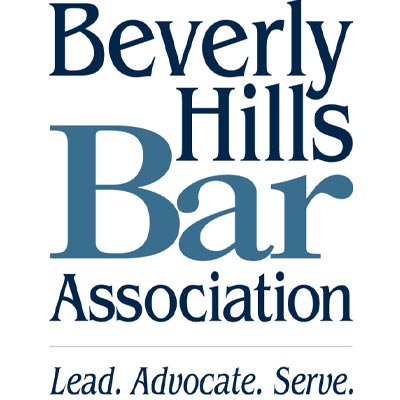 #1 Personal Injury Law Firm in California
When an individual suffers an injury while at work or while performing any employment-related duties, under California Law, their employer must provide them with workers' compensation benefits. Workers Compensation benefits include medical treatment, loss of wages, and other necessary aid that come at no cost to the employee. However, in order to obtain such useful and necessary benefits, it is imperative that an employee follow the proper procedure.
The Workers Compensation world can be very difficult for any injured employee to traverse. That's why it is necessary to contact an experienced workers compensation attorney, such as those at The Law Collective, in Los Angeles, to assist in the proper administration of a workers compensation claim. In doing so, an injured employee can focus on their recovery process and getting back to work as soon as possible.
Statistics show that when an employee is injured and is put off of work, the likelihood that they do not return back to work is more than doubled. Additionally, some workplaces are inherently more hazardous and pose a higher risk to workers. Employees who work in farming, construction, industrial, and transportation jobs have a greater risk for injuries. Regardless of working in a higher risk industry, employees are still entitled to a reasonably safe workplace. This responsibility falls on the employer to provide a safe office or job site.
Every single employee is entitled but not limited to: Medical treatment by competent doctors, temporary disability payments, permanent disability payments, future medical care, vocational rehabilitation, home health care for those severely injured, mileage reimbursements to and from depositions and doctor's appointments.
According to the U.S. Department of Labor and the Bureau of Labor Statistics, the Top 10 Industry Occupations with the largest number of Injuries and Illnesses are:
Laborers
Truck Drivers, heavy and Tractor-Trailer
Janitors and Cleaners
Nursing Assistants
General Maintenance and Repair Workers
Retail Salespersons
Stock Clerks and Order Fillers
Registered Nurses
Light Truck and Delivery Service Drivers
Construction Laborers
Loved and Trusted by Our Clients
What they've said about us!
"The attorney's and staff at "The law collective" were attentive, patient and available. They brought my case to a satisfying close and I am very happy to have worked with them."

Jennifer M.

Los Angeles, CA
"I don't normally take the time to write reviews on yelp, but Elliot and his team were incredible and really deserve the recognition. This place makes it really easy for you if you are non experienced with the Law like I was."

Travis M.

San Diego, CA
"The Law Collective is ABSOLUTELY HANDS DOWN THE BEST FIRM to work with!! Was rear ended (by a lady with no insurance!!) and I reached out to The Law Collective to see how they could help. I AM SO GLAD I DID!"

Aurora D.

San Jose, CA
"I would recommend The Law Collective 100% even if you think you can handle an accident on your own, it's worth a free call to have a team of experts on your side that will fight for what you deserve."

Chris P.

Los Angeles, CA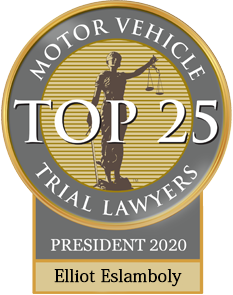 In order to get the compensation that you deserve, you must work with the best car accident law firm in your area. Our dedicated team of car accident lawyers will fight for you against the insurance company's attempts to weaken your claim. Because of this, The Law Collective has familiarized itself with how insurance companies work and we know how to counteract their delay-and-deny tactics. It is common for us to double, triple, or even quadruple an insurance company's initial settlement offer. We have won more than $400 million for our clients. If you want to get maximum compensation for your damages, injuries and losses, call The Law Collective today. With our team of expert car accident attorneys, you will never have to settle for less than you deserve. Call now or tap the button below for a free consultation!
Speak To The Best Car Accidents Lawyer in California