No Fee Unless You Win – Our Promise to You
Premises Liability Attorney in Los Angeles
Request a FREE Consultation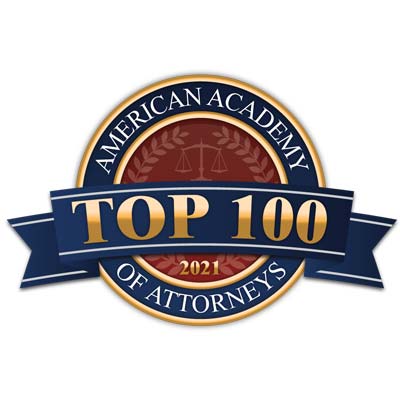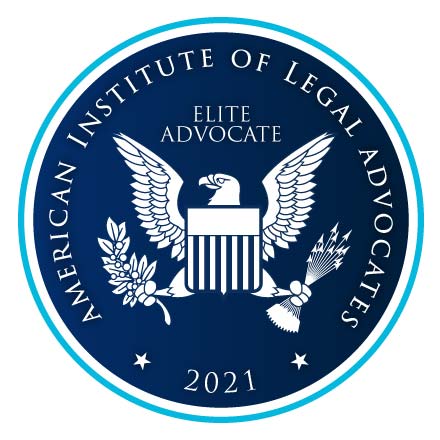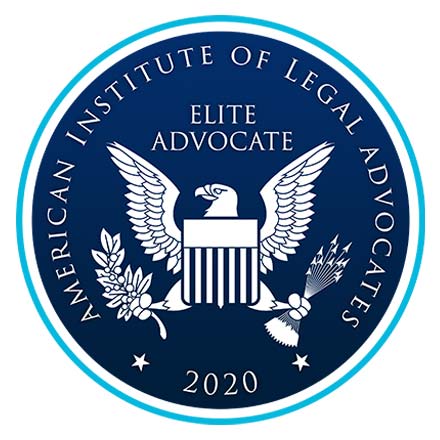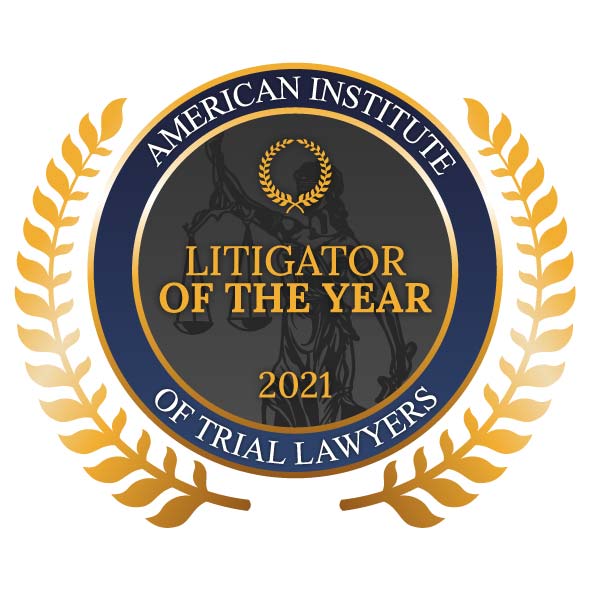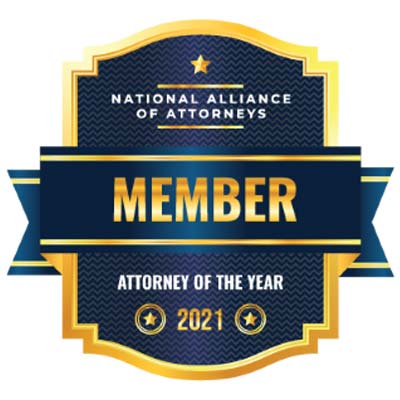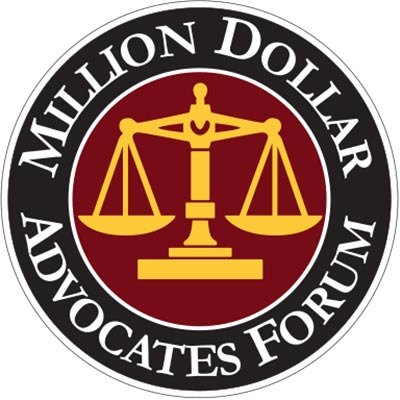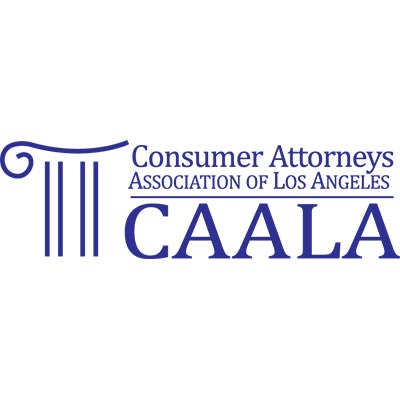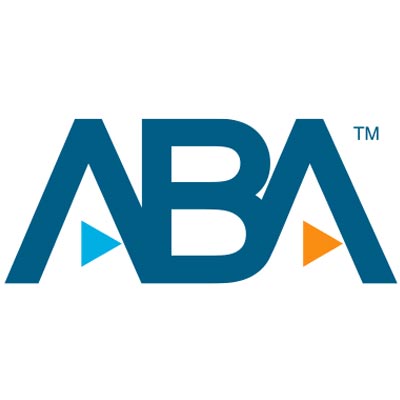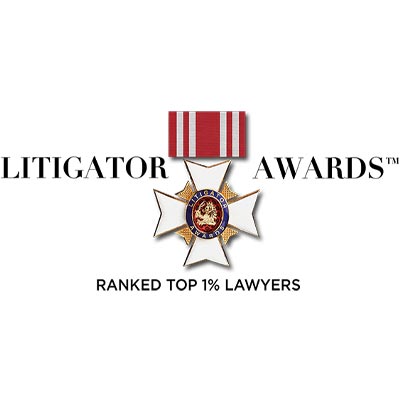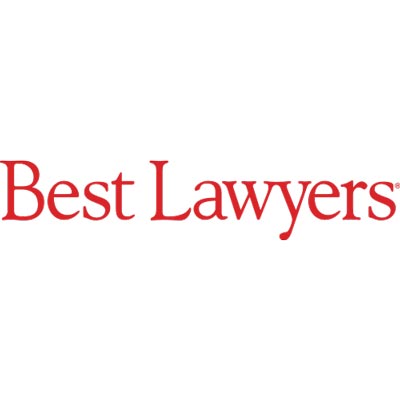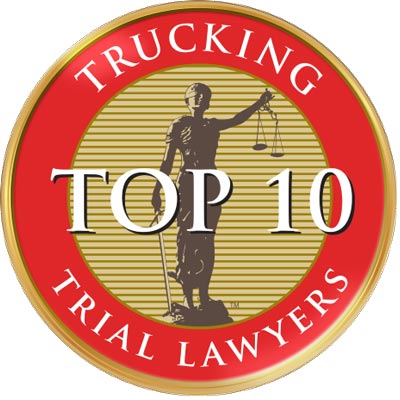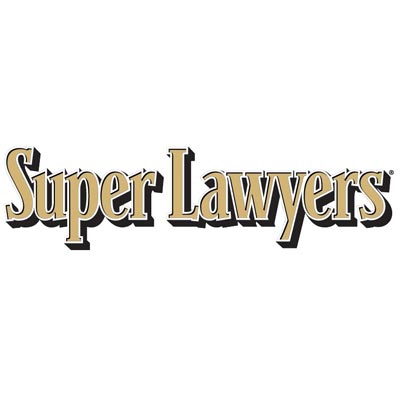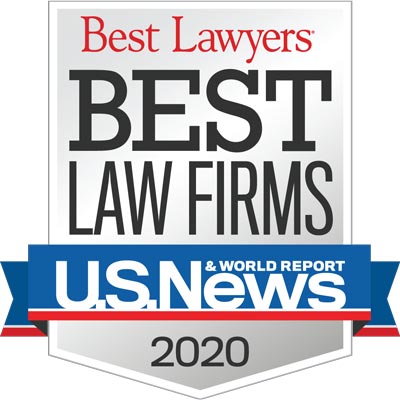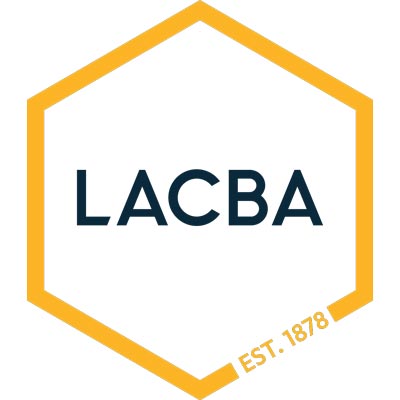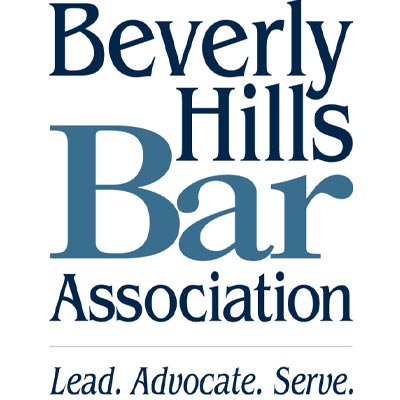 #1 Personal Injury Law Firm in California
A premises liability claim, which can include what is more commonly known as slip and fall cases, arise when the duty of a landowner or property owner to keep and maintain their properties, buildings, and facilities in a reasonably safe condition is breached or they fail to do so. Every premises liability case is unique and our premises liability attorneys will listen to all the facts relating to your case, fully investigate your claim in addition to determining who to hold liable for your losses, and to help injury victims from premises liability accidents recover from their serious losses and catastrophic injuries.
If you have been the victim of a premises liability accident, or know someone who has suffered severe injuries from one, speaking to one of the attorneys at The Law Collective is absolutely crucial and necessary to ensure that the road to recovery and justice will be as smooth and hassle free as can be. The premises liability attorneys and staff at The Law Collective understand that the journey ahead for premises liability injury victims can be fraught with pain and severe emotional distress due to the accident itself or the financial losses it has caused. Understanding this, The Law Collective treats every injured victim with the personal attention they deserve and in addition to that family treatment, fully evaluates each case with the specific facts to that particular premises liability accident since each one is dependent on the circumstances. No matter the type of case, The Law Collective and its premises liability lawyers will fight tooth and nail to hold those responsible for the breach of their duty and ensure that you obtain maximum recovery for a premises liability accident. We are available to discuss your premises liability accident 24 hours a day and 7 days a week. Do not hesitate in making this important call at (213) 441-4000.
Premises Liability cases can arises from accidents that can result from a huge variety, including, but not limited to:
Slip and fall accidents
Hotel accidents
Defective roadway accidents
Failure to warn about hazards
Construction site accidents
Swimming pool accidents
Injuries from falling trees
Negligent security
Public transportation accidents
Defective stairwell design
Quite often, premises liability accidents don't happen just because an individual was not paying attention to their surroundings, despite what a party who is liable may say. This is a common defense that is lodged by property owners who in actuality were negligent in the maintenance and care of their own property. More often than not, this occurs because they want to save on costs. Regardless of whether the negligence of the property owner comes in the form of a faulty stairwell, step or railing, a defective lock, an electrified or broken gate, a wet floor or unaddressed spill on the floor, or obstruction, or even inadequate lighting or security, the premises liability attorneys at The Law Collective are here to evaluate your case for free and provide you with counsel regarding your claim.
One of the most important steps and factors of a premises liability case is to be able to obtain and preserve as much evidence and facts upfront. Such a task can be very difficult and a maze to get through without the right representation. Therefore, premises liability attorneys at The Law Collective are here to make it easy for you and can guide you through the process to make it as seamless as possible. Our attorneys are available to discuss the facts of your claim as soon as possible at (213) 441-4000.
Loved and Trusted by Our Clients
What they've said about us!
"The attorney's and staff at "The law collective" were attentive, patient and available. They brought my case to a satisfying close and I am very happy to have worked with them."

Jennifer M.

Los Angeles, CA
"I don't normally take the time to write reviews on yelp, but Elliot and his team were incredible and really deserve the recognition. This place makes it really easy for you if you are non experienced with the Law like I was."

Travis M.

San Diego, CA
"The Law Collective is ABSOLUTELY HANDS DOWN THE BEST FIRM to work with!! Was rear ended (by a lady with no insurance!!) and I reached out to The Law Collective to see how they could help. I AM SO GLAD I DID!"

Aurora D.

San Jose, CA
"I would recommend The Law Collective 100% even if you think you can handle an accident on your own, it's worth a free call to have a team of experts on your side that will fight for what you deserve."

Chris P.

Los Angeles, CA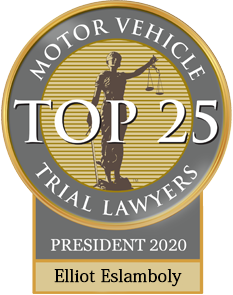 In order to get the compensation that you deserve, you must work with the best car accident law firm in your area. Our dedicated team of car accident lawyers will fight for you against the insurance company's attempts to weaken your claim. Because of this, The Law Collective has familiarized itself with how insurance companies work and we know how to counteract their delay-and-deny tactics. It is common for us to double, triple, or even quadruple an insurance company's initial settlement offer. We have won more than $400 million for our clients. If you want to get maximum compensation for your damages, injuries and losses, call The Law Collective today. With our team of expert car accident attorneys, you will never have to settle for less than you deserve. Call now or tap the button below for a free consultation!
Speak To The Best Car Accidents Lawyer in California