No Fee Unless You Win – Our Promise to You
Oxnard Personal Injury Lawyers
(805) 395-2700
If you live in the greater Oxnard area, and you or someone you know has sustained personal injuries due to an accident caused by someone else's negligence, you may be entitled to compensation.
Oxnard Office
1000 Town Center Dr
Oxnard, CA 93036
GET YOUR FREE CONSULTATION NOW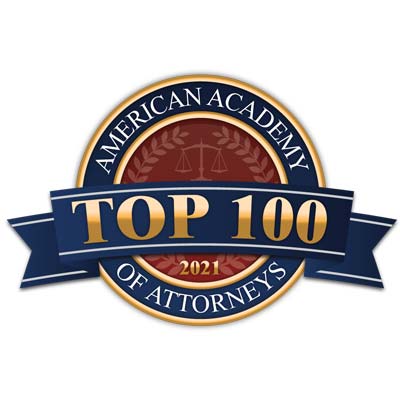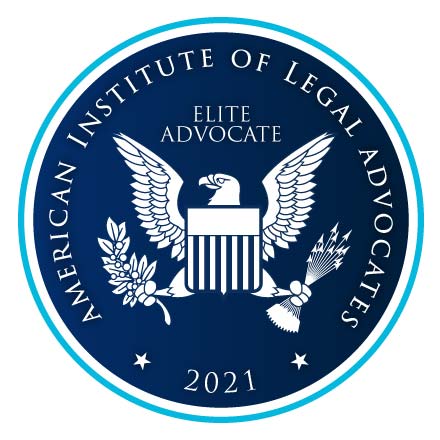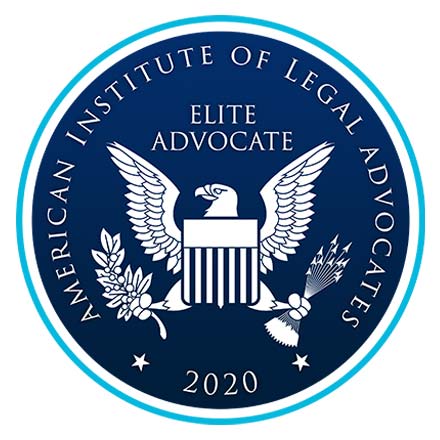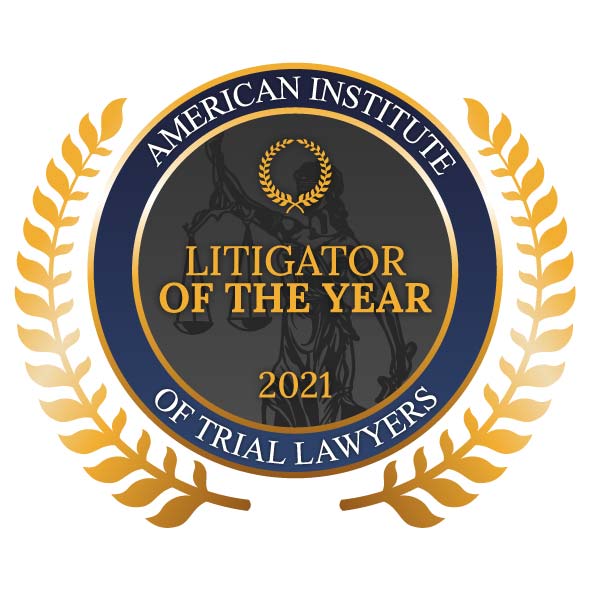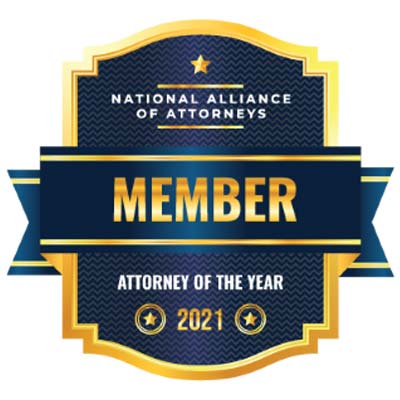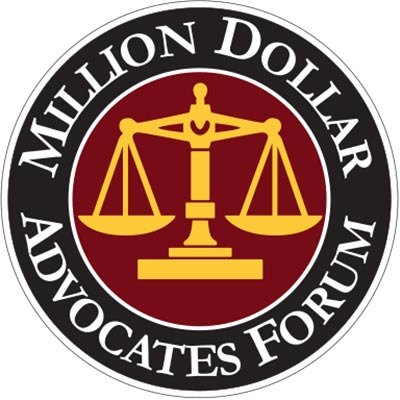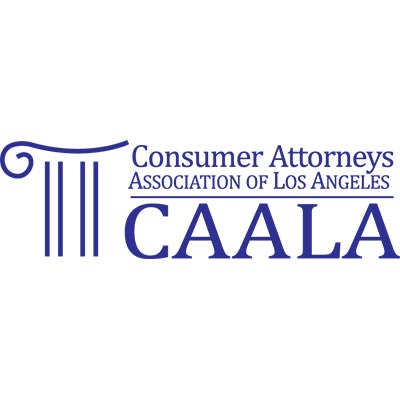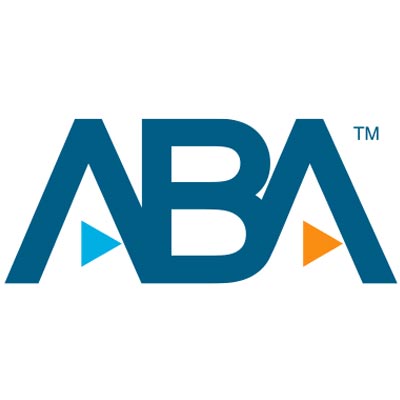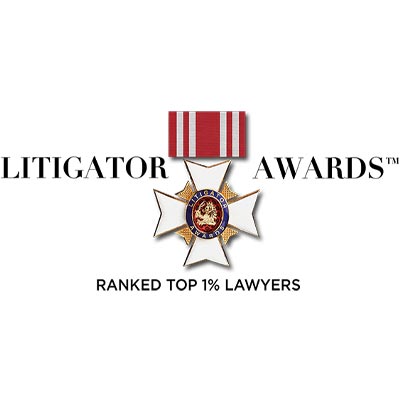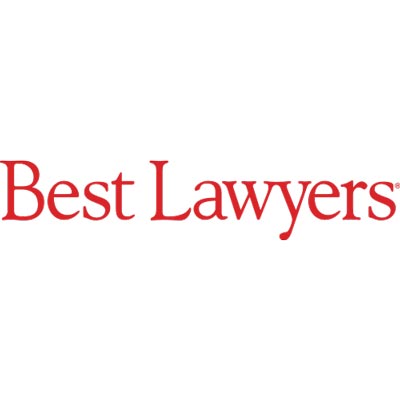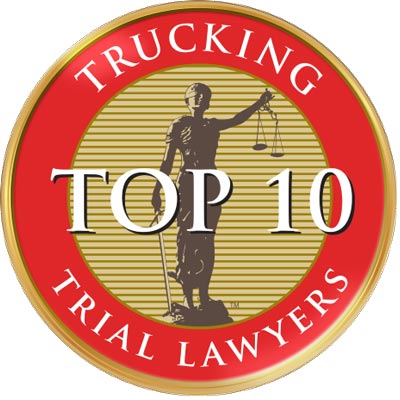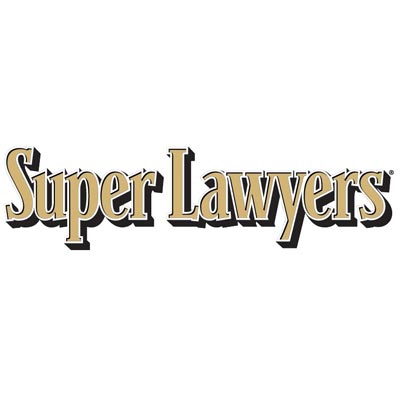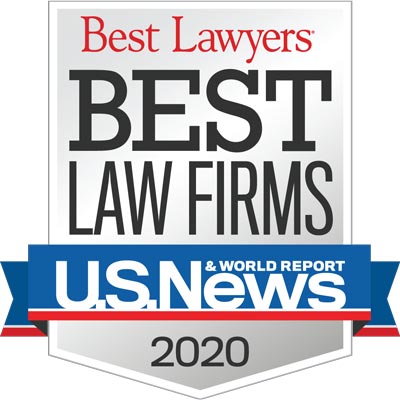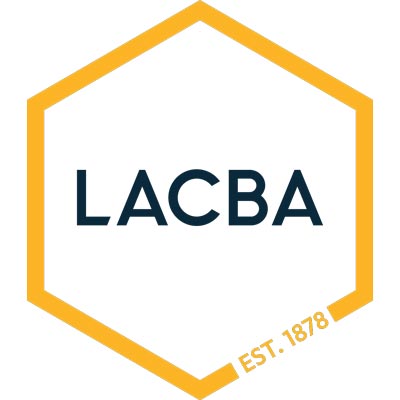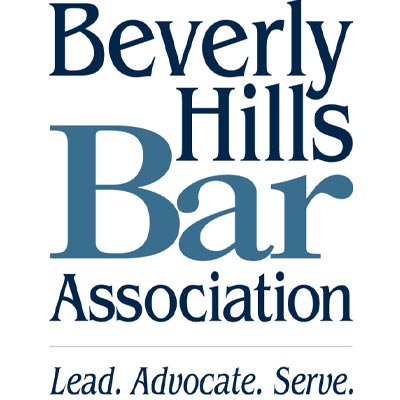 #1 Personal Injury Law Firm in California
About Our Firm
The Law Collective is a Oxnard-based personal injury law firm that provides legal representation. We are a team of top professionals who provide the best accident and personal injury legal services throughout our 21 office locations throughout California.
Top Rated Oxnard Trial Attorneys & Team
Home to California's top attorneys and industry-leading legal support staff, The Law Collective has established itself as one of the top legal firms in the industry through Oxnard. As a law firm with integrity, we believe that bringing you quality service means pairing you with the best in the industry. The team at The Law Collective, hand-picked by founder Elliot Eslamboly, is made up of a network of experts who are the very best in their fields. We always meet our deadlines, and make ourselves available to answer questions from our clients, 24/7.
Not only do the injury attorneys at The Law Collective do everything they can do resolve your case without having the need to file a lawsuit, they will also file a lawsuit in the Court for the city of Oxnard if they need to in order to obtain the justice and compensation you deserve. Through their experience and passionate pursuit of justice in the courtroom and the law, The Law Collective will do everything to win your case.
Home to two of the largest and most beautiful naval bases in California, Port Huneme and Port Mugu, it's no wonder that Oxnard has a multitude of accidents. Oxnard was named after three brothers, Henry, James and ben Oxnard. With over twenty miles of blue Pacific Coastline, Oxnard is well known for it's soft white sand. Most importantly, it is a major transit center—with transportation with the Greyhound Bus lines, Amtrak train lines, Metrolink and Union Pacific Rail. All these characteristics lead to Oxnard being a hub for major accidents and injured drivers. If you've been in an accident in the greater Oxnard Area—call the best Oxnard car accident injury lawyers at The Law Collective today. Consultations are always Free! (213) 441-4000
The Types of Cases We Handle
Accidents happen — about hundreds and thousands a year, in fact. But we're here to help you handle the aftermath of often traumatic incidents. These car accidents and motorcycle accidents more often than not, are caused by negligent or distracted drivers, which can often result in injuries and significant damage to property.
That's where we come in. From car and truck accidents incidents, we handle every type of personal injury and accident case. Our firm is experienced in both accident and wrongful death cases. We are known in the Oxnard industry as aggressive trial attorneys who consistently achieve incredible results for our clients. We fight hard for our clients, something insurance companies and big business know from our reputation alone. We are willing to take on any type of case, be it simple or complex. Other types of accident cases that we handle include pedestrian accidents, premises liability or slip and fall accidents, and train and bus accidents Our goal is to ensure you get the best legal counsel, no matter the situation you find yourself in.
Serving the Oxnard Area 
Elliot and Aaron Eslamboly, brothers born and raised in Los Angeles, are passionate about the beautiful cities of California — and serving its residents. That's why providing legal services to all those in the Oxnard area is a top priority for the Law Collective. Our legal team and staff are passionate about serving our clients by providing unparalleled legal representation to accident and injury victims.
We operate on a contingency fee basis, which means as our client you won't have to pay until and unless we win a successful recovery. We are so confident in our ability to maximize your payout, we cover all legal fees, and back our experience on a no win, no fee guarantee.
Please contact us if you are in need of a Oxnard car accident lawyer or an attorney to represent you in another accident or injury case. We will be happy to provide you with a free, no-obligation case consultation, whether you are looking for an accident lawyer in Oxnard or a neighboring community.
Loved and Trusted by Our Clients
What they've said about us!
"The attorney's and staff at "The law collective" were attentive, patient and available. They brought my case to a satisfying close and I am very happy to have worked with them."

Jennifer M.

Los Angeles, CA
"I don't normally take the time to write reviews on yelp, but Elliot and his team were incredible and really deserve the recognition. This place makes it really easy for you if you are non experienced with the Law like I was."

Travis M.

San Diego, CA
"The Law Collective is ABSOLUTELY HANDS DOWN THE BEST FIRM to work with!! Was rear ended (by a lady with no insurance!!) and I reached out to The Law Collective to see how they could help. I AM SO GLAD I DID!"

Aurora D.

San Jose, CA
"I would recommend The Law Collective 100% even if you think you can handle an accident on your own, it's worth a free call to have a team of experts on your side that will fight for what you deserve."

Chris P.

Los Angeles, CA

Schedule Your Free Case Consultation