No Fee Unless You Win – Our Promise to You
Truck Accidents Attorney in Los Angeles
Request a FREE Consultation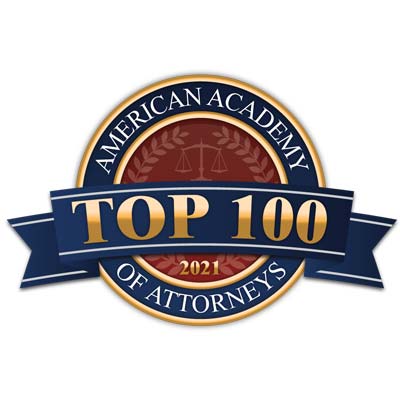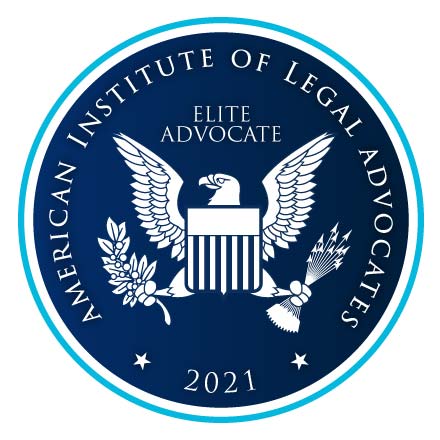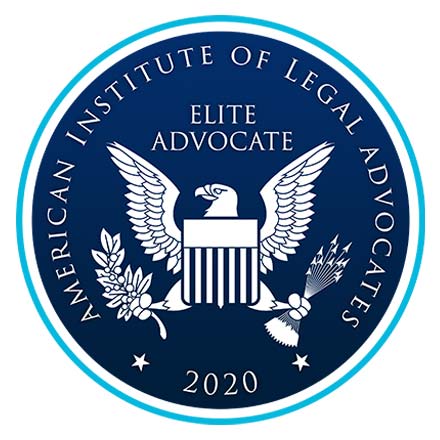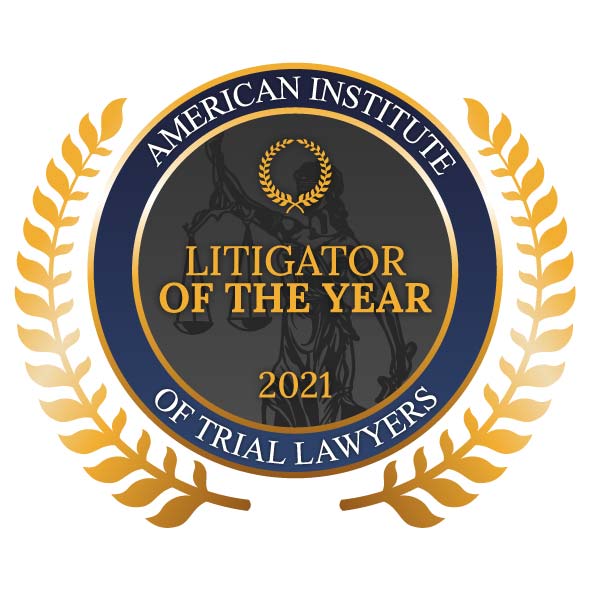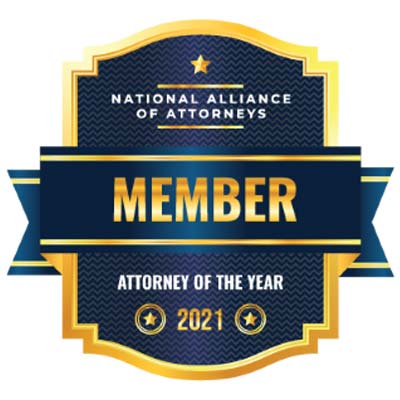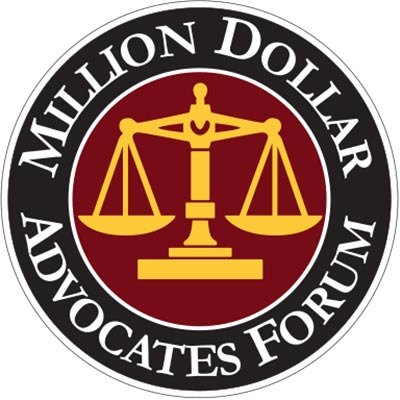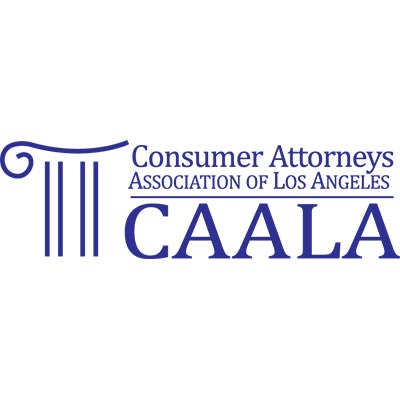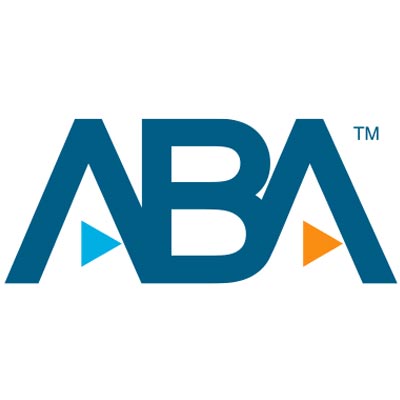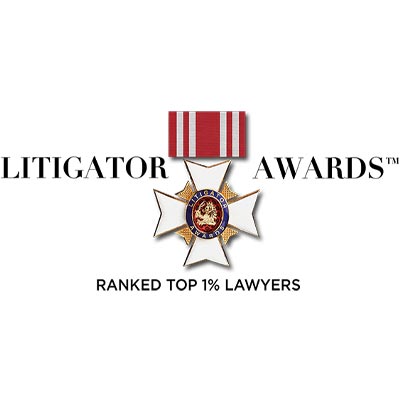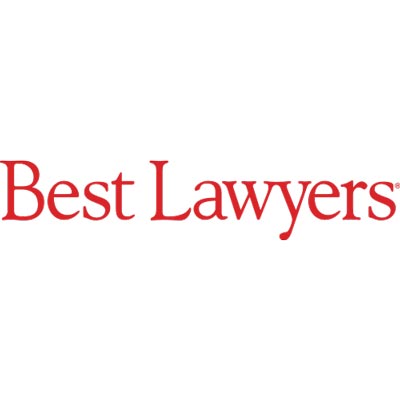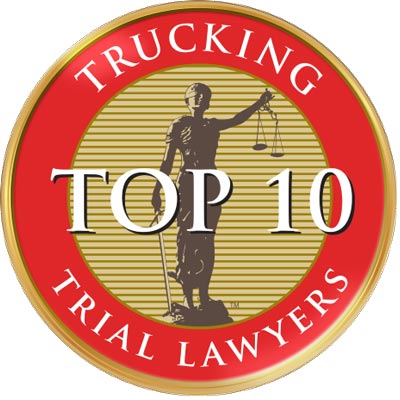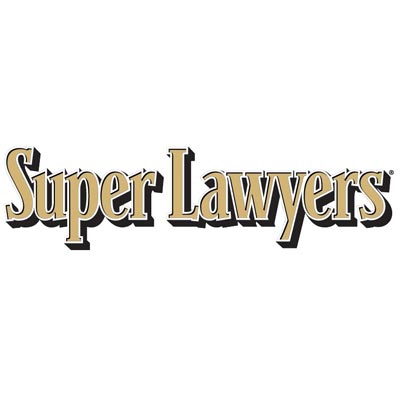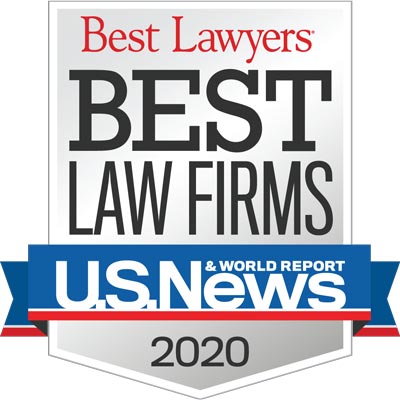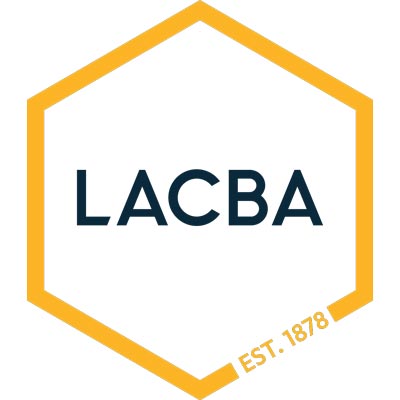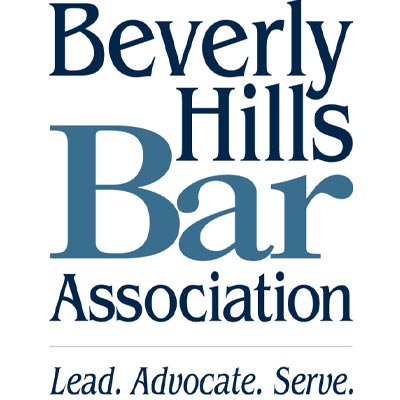 #1 Personal Injury Law Firm in California
In 2015 alone, approximately 97,000 people in the United States suffered injuries as a result of an accident that involved a large commercial truck. More devastating yet, 3,800 of those cases lead to a fatality. Due to California's bustling agricultural, industrial, and commerce economy, the amount of commercial trucks being driven on our roadways and all of California's interstate highways is reaching record levels and has become commonplace to the point that accidents reach staggering statistics such as those above.
Due to the massive size of trucks and their trailers, truck accidents often cause catastrophic injuries to the everyday drivers on the roads of California who are in any other type of vehicle from a sedan to a van to even a pick-up truck. Such catastrophic injuries resulting from truck accidents include traumatic brain injuries (TBI), spinal cord injuries, paralysis (quadriplegia and paraplegia), amputations, and wrongful death. Indeed, many truck accident victims do not survive the truck accident or even the resulting catastrophic injury. California itself, in 2016, was home to 322 fatalities that involved a commercial truck accident. These truck accidents leave families and loved ones of the truck accident injury victims with unanticipated and severe personal loss and financial loss.
The cause of a truck accident is essential to the establishment of liability and a successful recovery for a truck accident victim. The investigative team and truck accident attorneys at The Law Collective will devote their time and resources to establishing the facts of your case and the negligence of the truck driver, truck driver employer or company, truck manufacturer, carrier and broker. Our firm will go the distance for you and prove the common negligent conduct and misconduct of these parties, which include, but is not limited to:
Improper loading / overloading of cargo
Improper maintenance
Fatigued driving
Intoxicated driving
Reckless or aggressive driving
Violation of FMCSA trucking regulations
Our law firm will do what is legally necessary to hold trucking companies accountable for their negligent acts or lack of action as well as regulatory violations in order to achieve full recovery and justice for our clients, but to prevent similar future harm to others, ensure similar truck accidents don't occur, and improve safety. In order to do this, our firm will tirelessly work to obtain the following items, if applicable, in order to strengthen your case:
Witness statements
Truck cameras
Trucking company records
Electronic control modules (ECMs)
Electronic logging devices
Even with these items, it can be very difficult to impute liability and prove that trucking companies are responsible for the negligence of their drivers and catastrophic injuries and damages caused by their trucks. Attempting to traverse this complex process on your own can be very cumbersome and that it is why it is absolutely necessary to work with an experienced and aggressive truck accident attorney who understands the trucking industry well enough to represent your interests and case with care and skill.
At The Law Collective, our truck accident attorneys understand that a truck accident that causes a catastrophic injury to you or a loved one, or even the unthinkable such as an unexpected death, can be extremely detrimental and disruptive to daily life. However, by calling The Law Collective, you will be taking the first step in recovery. Delaying such a call could damage your case especially since as soon as a trucking accident occurs, the trucking company and the defendants are already beginning their process of building a defense. They have their proprietary legal teams and investigators and will do whatever it takes to avoid liability and minimize their exposure. So, you must have your own aggressive legal team to fight, one that you can call family and know will have your back and protect your rights.
Call the truck accident attorneys at The Law Collective who are available immediately to discuss your case at (213) 441-4000.
Loved and Trusted by Our Clients
What they've said about us!
"The attorney's and staff at "The law collective" were attentive, patient and available. They brought my case to a satisfying close and I am very happy to have worked with them."

Jennifer M.

Los Angeles, CA
"I don't normally take the time to write reviews on yelp, but Elliot and his team were incredible and really deserve the recognition. This place makes it really easy for you if you are non experienced with the Law like I was."

Travis M.

San Diego, CA
"The Law Collective is ABSOLUTELY HANDS DOWN THE BEST FIRM to work with!! Was rear ended (by a lady with no insurance!!) and I reached out to The Law Collective to see how they could help. I AM SO GLAD I DID!"

Aurora D.

San Jose, CA
"I would recommend The Law Collective 100% even if you think you can handle an accident on your own, it's worth a free call to have a team of experts on your side that will fight for what you deserve."

Chris P.

Los Angeles, CA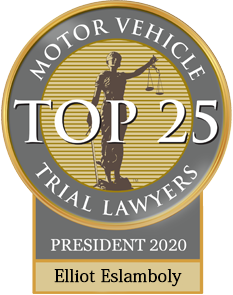 In order to get the compensation that you deserve, you must work with the best car accident law firm in your area. Our dedicated team of car accident lawyers will fight for you against the insurance company's attempts to weaken your claim. Because of this, The Law Collective has familiarized itself with how insurance companies work and we know how to counteract their delay-and-deny tactics. It is common for us to double, triple, or even quadruple an insurance company's initial settlement offer. We have won more than $400 million for our clients. If you want to get maximum compensation for your damages, injuries and losses, call The Law Collective today. With our team of expert car accident attorneys, you will never have to settle for less than you deserve. Call now or tap the button below for a free consultation!
Speak To The Best Car Accidents Lawyer in California